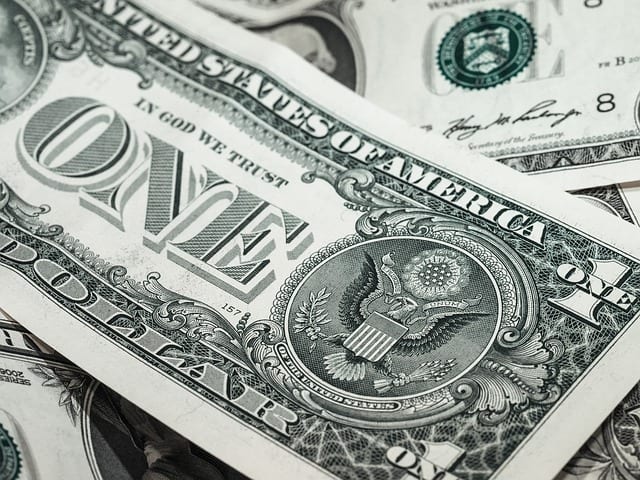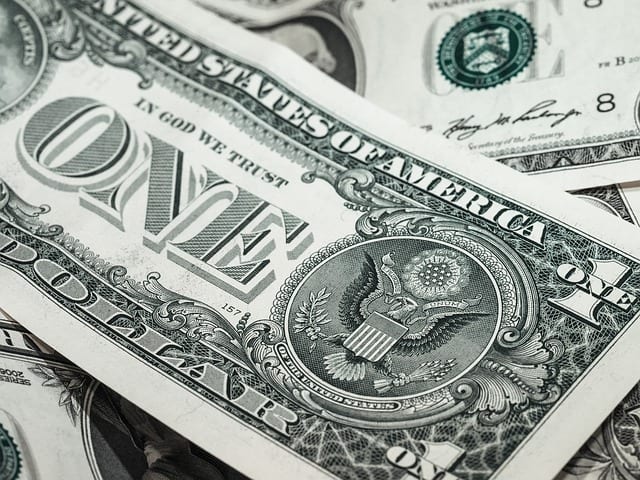 The FCC released a public notice announcing the Incentive Auction Task Force and the Media Bureau have updated the price ranges listed in the catalog of eligible reimbursement expenses that reimburse full power stations, Class A TV stations and Multichannel Video Programming Distributors.

"This update does not require any action on the part of reimbursement-eligible broadcasters and MVPDs. The updated prices for the equipment and services identified in the Catalog will be reflected in the 'Costs' section of the Form 399 as the 'predetermined cost estimate'," the public notice states.

The FCC began adjusting prices annually in February 2017 in compliance with the BLS' PPI annual average.

For more information about the reimbursement process, call the Reimbursement Help Line at (202) 418-2009, or e-mail Reimburse@fcc.gov.