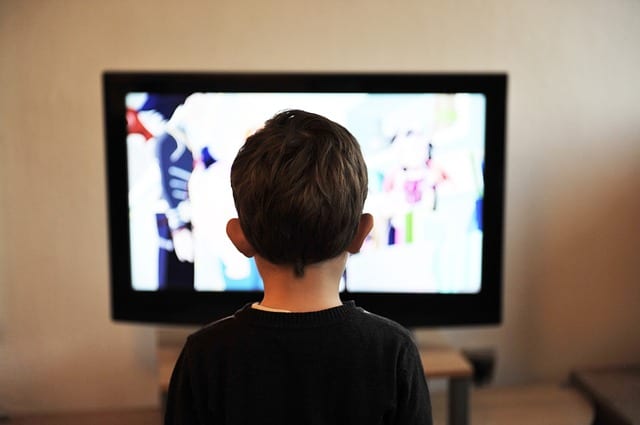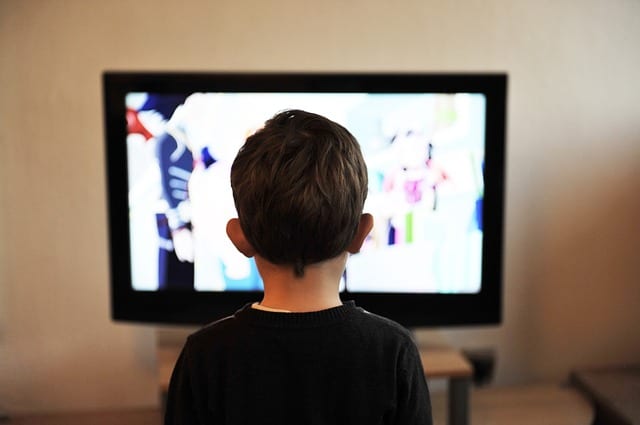 It's been years in the planning and making, but it seems that the ATSC 3.0 standard for next generation broadcast TV will finally start being rolled out for public use on broadcast TV networks, and this rollout could mean a lot of cool things.
Promises of next generation ATSC 3.0 capability for free open-air TV broadcasts have been floating around for at least a couple years and we here at 4K.com have posted on them in the past. Now however, the new technology has finally been kicked off by several U.S TV stations and it means the capacity to deliver 4K ultra HD resolution at up to a very robust 120Hz along with HDR mastering and wide color gamut (a part of HDR basically). Best of all though, and this bears repeating, this whole package of new technology is going to be free, just like the current generation of ATSC 1.0 HD over-the-air TV broadcasts. All that consumers will need is either a 4K TV with ATSC 3.0 support or a tuner with ATSC 3.0 functionality and any tuner-supporting 4K TV. Neither of these exist yet of course, but we'll get back to that soon.
What ATSC 3.0 means for the market
Proponents of the new broadcast standard are also claiming that it will deliver better reception across the board, meaning that it should enter devices more strongly indoors or outdoors in moving objects, which could include mobile devices.