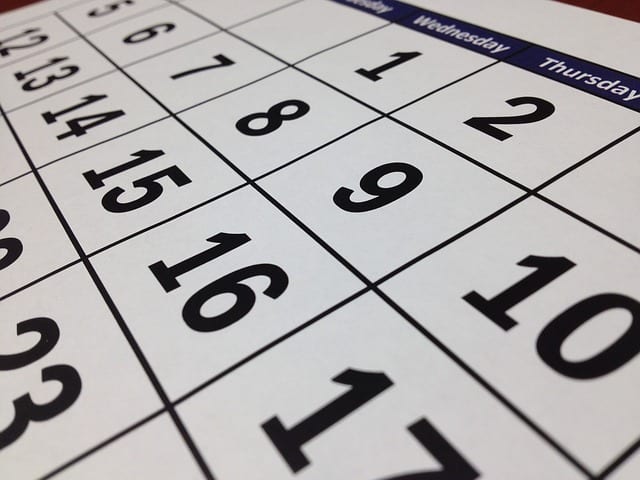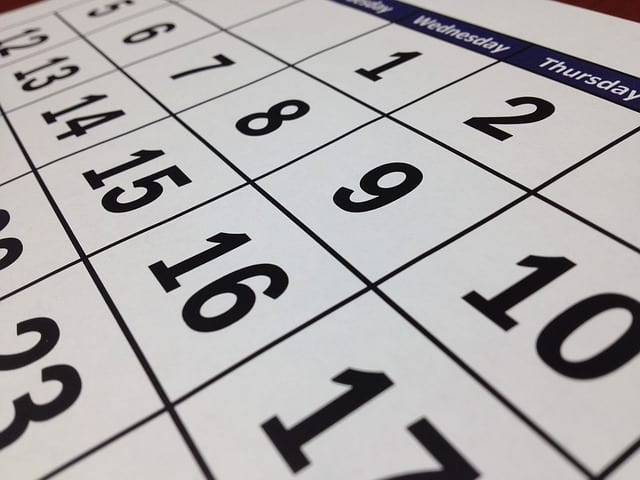 The FCC released a public notice on June 25, 2019 announcing a webinar that will take place on July 11, 2019.

"The webinar will include an overview of the EAS and instructions on how to register and file in the EAS Test Reporting System (ETRS)," the public notice states.

WebEx will host the seminar and open captioning will be provided. There is no requirement for pre-registration. To join the webinar, click here or copy and paste this link, https://www.fcc.gov/EAS-test-requirements-and-reporting and click the link that allows you to join.

For more information, contact Maureen Bizhko at Maureen.Bizhko@fcc.gov or (202) 418-0011.