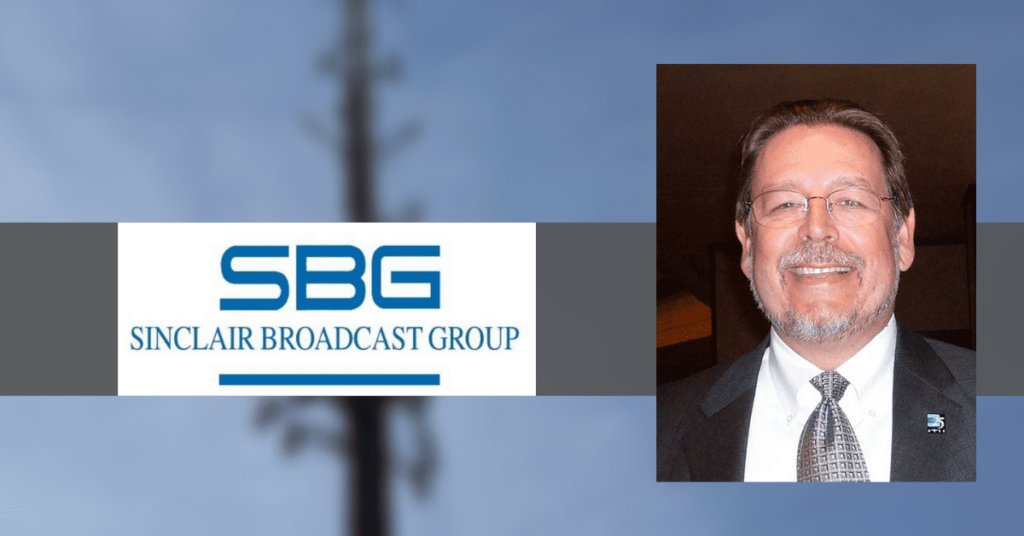 Sinclair Broadcast Group has taken a lead role in the voluntary rollout of the next-gen broadcast TV standard, ATSC 3.0.
As such, it has an entire team of individuals devoted to the company's development and deployment of next-gen technologies such as this.
Now, it is upping a VP to SVP.
It is Mark Aitken who is rising from VP/Advanced Technology to SVP/Advanced Technology.
"Mark has positioned himself at the cutting edge of the industry for years as an innovator and thought leader," said Sinclair President/CEO Chris Ripley. "During his 20 years with Sinclair, he has worked tirelessly to develop best-in-class broadcast technology and was a creator of the next generation broadcast transmission platform, ATSC 3.0, which is on its way to becoming a global standard."