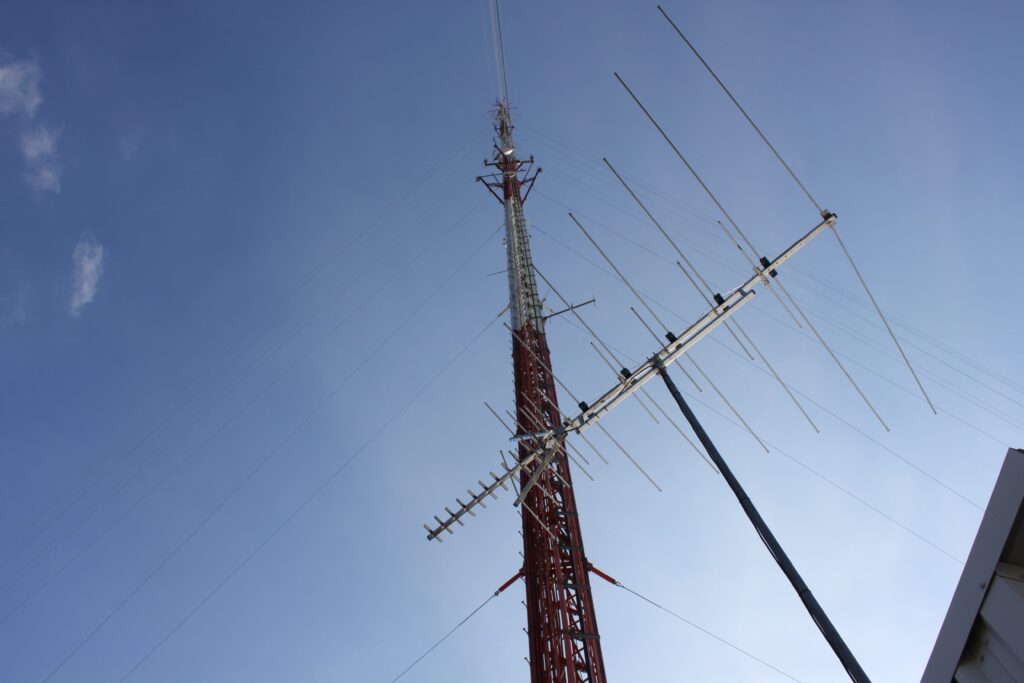 QUINCY, Ill.—Elenos Group's Broadcast Electronics subsidiary has big plans for ATSC 3.0 in small- and medium-sized markets.
Elenos Group has entered into an agreement with DigiCAP to make available the company's all-in-one broadcast gateway, which performs eight virtualized ATSC 3.0 headend functions on a commercial off-the-shelf server, through Broadcast Electronics.
Newly appointed Broadcast Electronics COO Perry Priestly views this market segment as being underserved and aims to help these stations implement 3.0 inexpensively using the DigiCAP gateway, the company said.