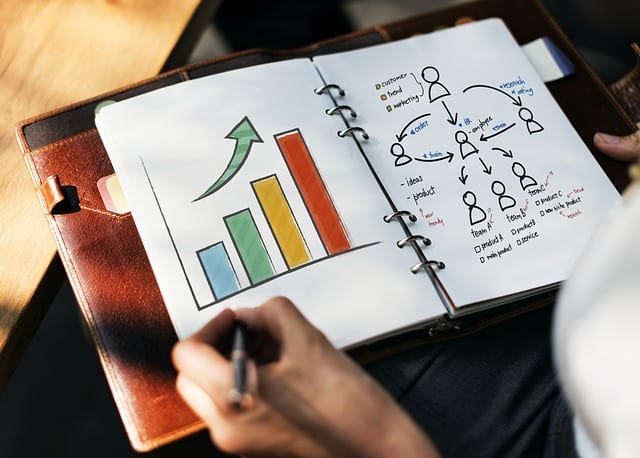 I have a real problem with ATSC 3.0 and it's not with the technology or its capabilities. In fact I am excited by what I see as an answer to many challenges we face today. My problem is the way it is being marketed to the people who stand to benefit from it the most.
Let me start by saying many individuals and a few in particular have devoted a lot of time and effort into developing and advancing ATSC 3.0. People like Mark Aitken from Sinclair might argue they have dedicated their life over the past few years to this new technology and I would agree. Many broadcasters are behind the technology with large groups partnering on the technology in cities like Dallas and Phoenix to prove the capabilities. The results of their tests have been for the most part very positive.
Advocates of 3.0 and early adopters of the technology are often quoted, "Why aren't 3.0 receivers being built into wireless phones?" "This stuff works so why isn't the technology in the new products?" The answer is simple: Where is the demand? Yes, there is demand from the 3.0 technology sector but is that enough? I think not.