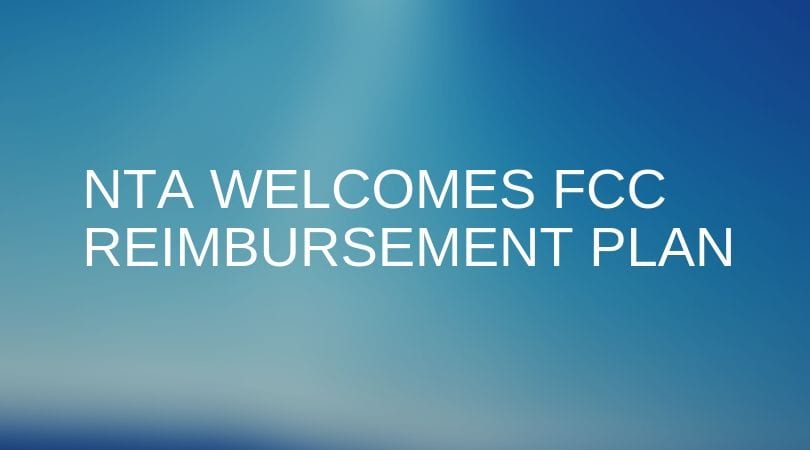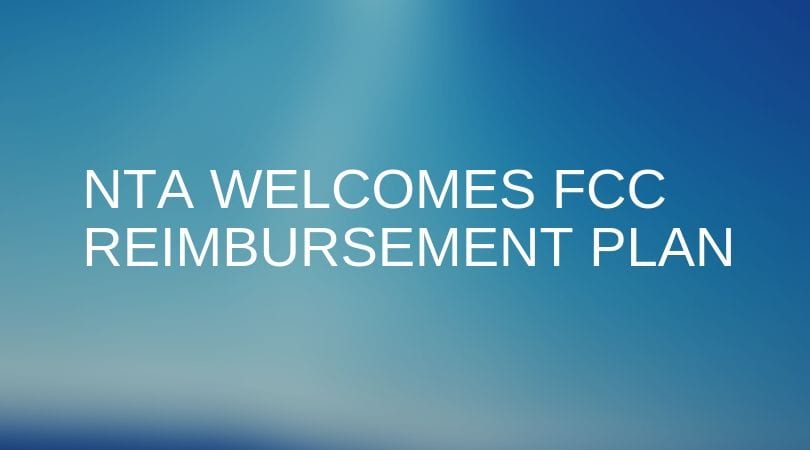 "We are delighted to see the FCC begin the process of reimbursement for low power Translators, LPTV, and FM stations," said John Terrill, President of the National Translator Association.
The Incentive Auction Task Force and Media Bureau announced last week the window for LPTVs, translators, and FM broadcasters to begin filing for reimbursement was open and would remain open through the middle of October.
"October 15, 2019, is our new 'red letter day' and the NTA urges everyone to
file early as we anticipate a lot of filings on the system," said Terrill. "This morning the system is slow so I am sure everyone is either filing or looking."
This window is culmination of a long process, one which Terrill is glad has come this far.
"Thank You to Congress for enacting and funding and to the National Association of Broadcasters who asked for our input," Terrill said. "It was a lot of work by a lot of people to get $150 million set aside for this reimbursement for rural America."
One point of the reimbursement process that Terrill is especially grateful for is the Fast Track process that allows LPTVs, translators and FM broadcasters to claim expenses already incurred as a result of the spectrum repack.
"NTA is pleased to note that our Fast-Track plan is somewhat reflected in
the Commission's adjustment to reimbursement, allowing stations that have had to move and have purchased equipment and built their stations to skip the bid process and simply use paid invoices in requesting reimbursement," said Terrill.
The Fast Track comments were the work of NTA Legal Vice President, Michael Couzens, and NTA members, Wayne Johnson, Jack Mills and John Terrill.
Many NTA members have rebuilt or modified old equipment, saving money, and they can show that on the form 399. Stations asking for reimbursement
for New equipment must have the station Facility ID on each bill and the suppliers number, and all applications should be correct to the penny.
"As some translator stations are on the mountain building out now through
the deadline, stations can use outside representatives to file for them" said Terrill. "More good news is that the cost of these representatives or firms are also reimbursable."
Jean Kiddoo , Chair Incentive Auction Task Force, and the NTA urge everyone to first file form 399 as early as possible. This form is available on line without entering the LMS system to find out exactly what information is needed for the form. Form 399 establishes each station's qualifications to receive reimbursement. This must be filed first.
While there is no deadline on filing the banking procedures, it should be noted that payment will not be made until Form 1876 is on file.