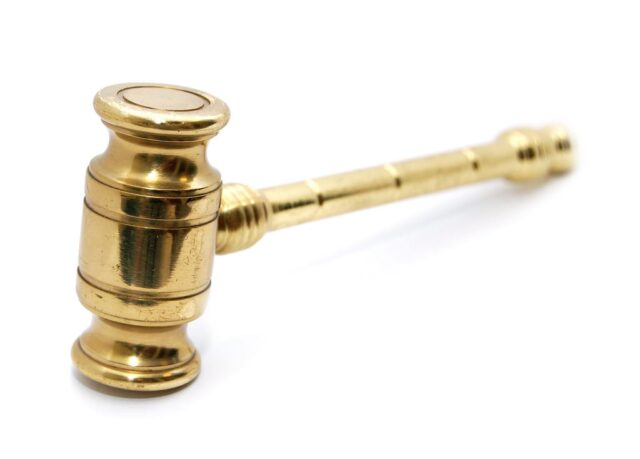 On Friday, March 14, 2016, Free Access & Broadcast Telemedia, LLC, (FAB), filed a request with the Federal Communications Commission that addresses concerns raised by the LPTV industry in the era of the incentive auction.
FAB's request echoes many from the broadcast industry that are asking the FCC to disclose the impact the auction has had on LPTV while also asking the Commission to consider who is making the repacking decision and to consider the magnitude of the auction's effects on hundreds of thousands of stations across the country.
"A decision of such far-reaching impact should not be made on delegated authority," FAB said in the request copy obtained by ATBA. "As Commissioner O'Reilly recognized in his blog post of February 22, 2017, too many substantive decisions are made on delegated authority. A decision of such import – the repacking and restructuring of the entire television band – should be approved and voted on by the full Commission," the statement reads.
FAB is asking the FCC to release the list of affected stations immediately after the decision is finalized, stating that there is more than openness on the line. LPTV stations could finally know their fate and prepare accordingly.
"LPTV licensees need time to prepare for displacement, and to have access to resources needed to plan for the future. They should no longer be forced to engage in a guessing game as to whether their channels will be affected by the repack," the statement reads.
FAB recognizes that LPTV isn't the only part of the broadcast industry that will need to prepare for a post-auction world. The effects of the auction repack and the resulting new structure will reach beyond the stations numbered on that list.
"Advance access will give technical consultants the ability to study whether other combinations of channel assignments would be fairer and more efficient and equitable than the proposed computer run of assignments," the statement reads. "Access to that information now will allow stations and the public to study and perhaps counter-propose, where appropriate, a better distribution of channel assignments."
Granting the request could mean a future the broadcast industry can prepare for and would be a step in the right direction for more than just FAB and the FCC.
"The Commissioners' commitment to process reform, openness, and transparency can be demonstrated by granting these requests. The public interest will be served by providing access to this information to allow television stations, including low power stations, to plan for their future in the wake of the incentive auction," the statement read.