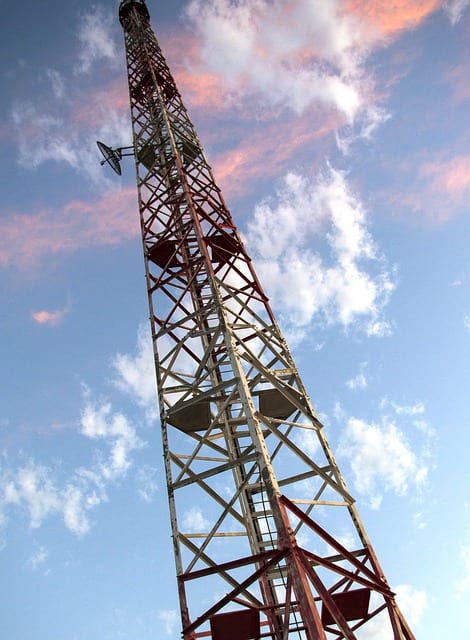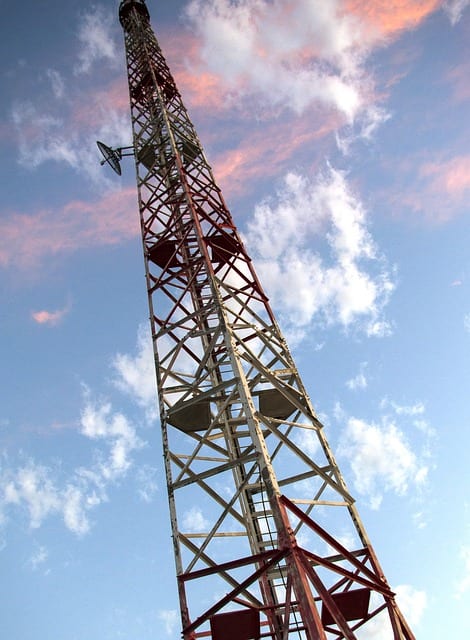 HUNT VALLEY, Md.—Sinclair Broadcast Group's ONE Media 3.0 subsidiary has announced the completion of a series of ATSC 3.0 tests in August that validate the broadcast group's "mobile first" strategy that leverages advanced compression, modulation and HDR technology to broadcast robust OTA signals to mobile devices and simultaneously deliver 4K UHD with HDR with enhancement data delivered via the internet.
Conducted Aug. 19-22 in the Baltimore area, the tests relied on Technicolor SL-HDR1, Scalable High Efficiency Video Compression (SHVC) and Layer Division Multiplexing (LDM) to maximize the efficient use of available OTA bits and guarantee the highest quality delivery of content by taking advantage of the internet.
The testing, done in partnership with Electronics and Telecommunications Research Institute (ETRI), InterDigital and Technicolor, underscored "that we have both the technologies and business objectives that can realize and sustain substantial future value for video services," said Mark Aitken, president of ONE Media 3.0.