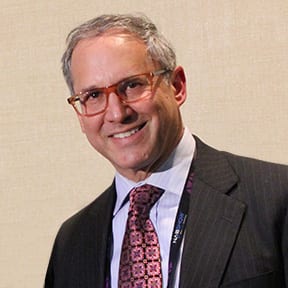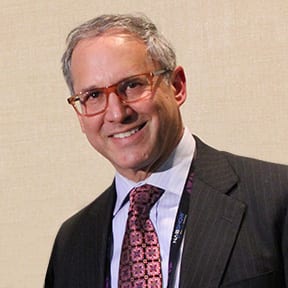 ATBA Board of Directors Member, Louis Libin, of Sinclair Broadcast Group, has been appointed Vice Chair of a newly formed International Planning Team (PT6) for the Advanced Television Systems Committee.

The ATSC Board of Directors formed Planning Team 6 to research and endorse activities affiliated with the worldwide recognition of ATSC 3.0 as a global Digital Terrestrial Television standard.

"I am excited to play a role in helping to expand the reach of the new ATSC 3.0 standard," Libin said.

ATSC 3.0 is a new standard of broadcast that will allow for better channel reception, a higher quality picture, increased audio quality, a chance to broadcast to mobile devices, etc.

Libin also said, "[s]ince the announcement of the "International" Planning Team, I am very encouraged by the number of industry professionals who are signing up to assist in this group."

All ATBA members are welcome to join Planning Team 6.