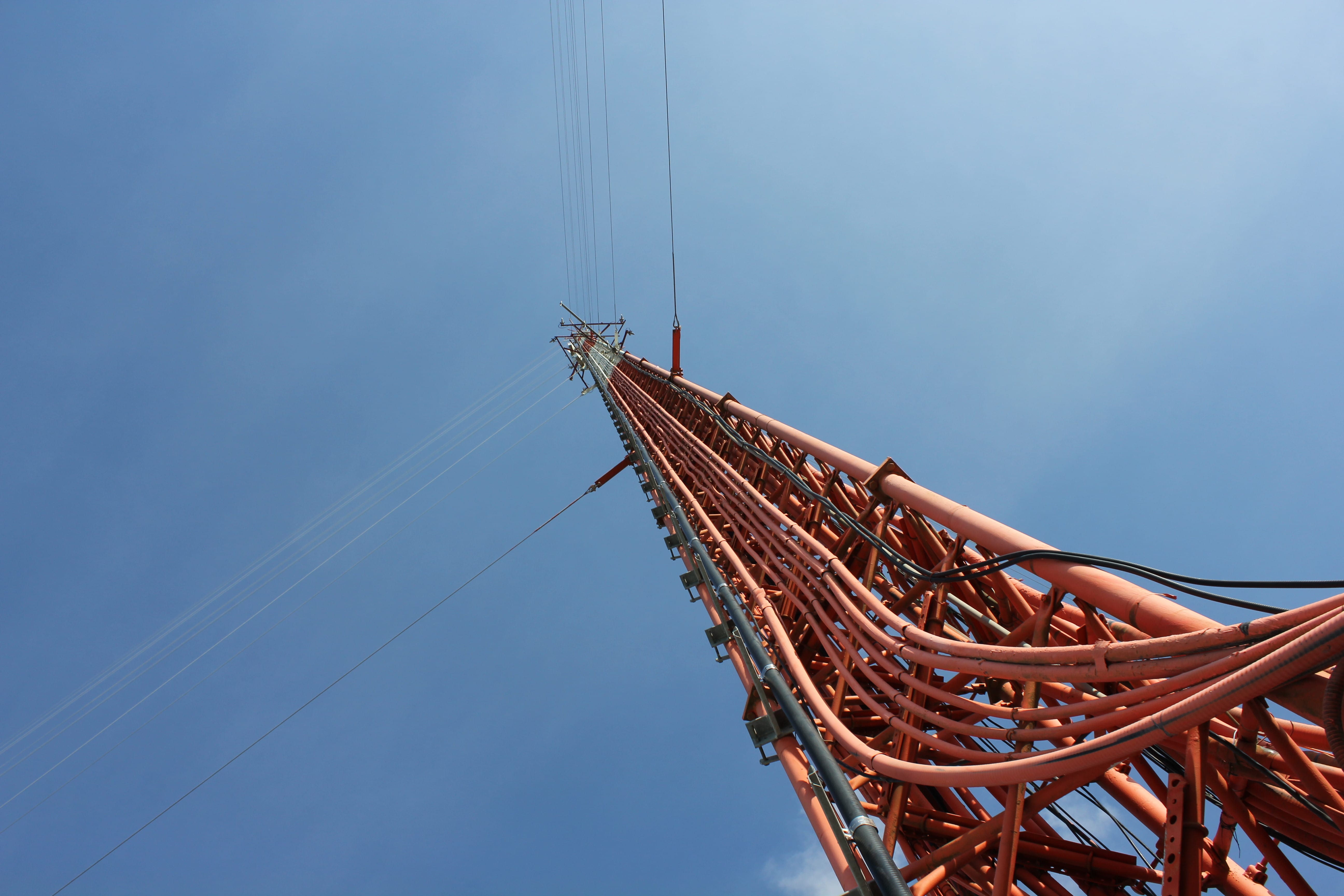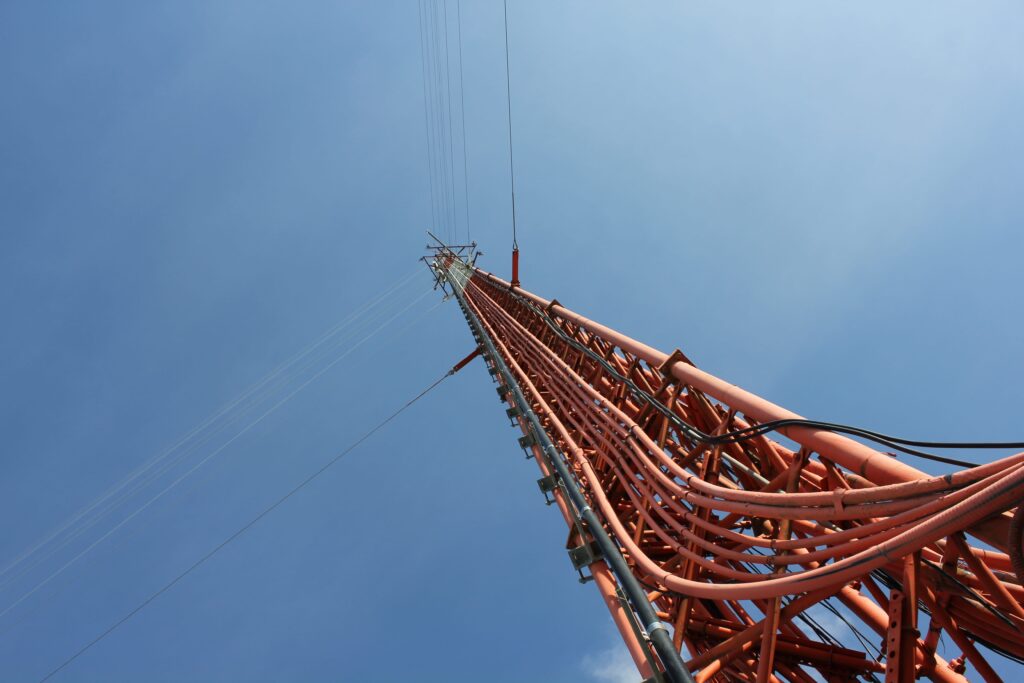 The battle over getting Next Gen TV onto pay-TV platforms is heating up.
ONE Media 3.0 LLC, a subsidiary of Sinclair Broadcast Group focused on developing technology for the ATSC 3.0 television broadcast standard, fired back at Charter Communications over the cable operator's criticism of the lack of standards for carrying ATSC 3.0 signals on cable TV.
Charter recently met with the FCC to voice its concerns about requiring cable TV operators to carry ATSC 3.0, citing the fact that it is not compatible with ATSC 1.0 and that broadcasters have not adopted standards needed for MVPDs to broadcast ATSC 3.0. ONE Media 3.0 said such concerns are "misplaced and premature."
"At this time and for the foreseeable future, MVPDs will not require equipment to decode ATSC 3.0 signals because, with respect to the primary signal, a broadcast station that is transitioning to ATSC 3.0 must simulcast in ATSC 1.0 per the FCC's rules," said Jerald Fritz, executive vice president, strategic and legal affairs for ONE Media 3.0, in a letter to the commission. "As a result, MVPDs will continue to have an ATSC 1.0 source for the primary signal."
Charter's criticism over the lack of standards for ATSC 3.0 to be carried on cable TV platforms is also misplaced, Fritz said.