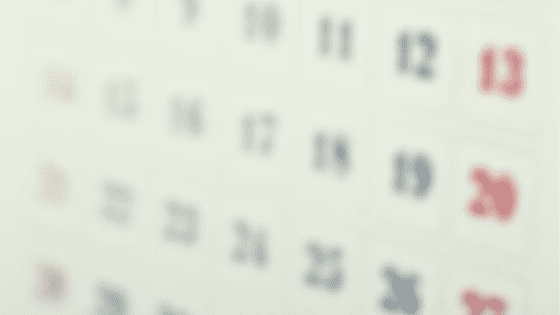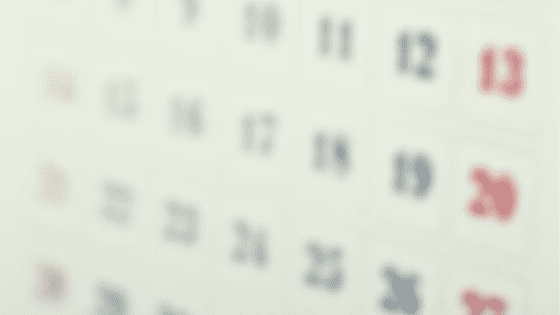 The Incentive Auction Task Force and Media Bureau have set October 15, 2019 as the initial deadline for filing FCC Form 2100, Schedule 399, according to a public notice released by the FCC on Thursday, August 15, 2019.
"The deadline is quick as we have been preparing our LPTV stations to get their projects in order for this release," says Lee Miller, Executive Director, Advanced Television Broadcasting Alliance. "We will be reviewing the details to help our members work through some misleading information circulating through the industry. We're so pleased that the Low Power Television industry has been included in reimbursement funds from Congress and now we have the process to work through to rebuild our stations."
The announcement comes at a time when LPTV stations and translators are having to consider the cost of operations.
"BE applauds the Incentive Auction Task Force and the Media Bureau for providing the much needed support the LPTV and translator market has been waiting for over three years," said Perry Priestly, COO of Broadcast Electronics in Quincy, IL. " It comes at a time when stations are struggling to survive. Now, they will get the much needed financial help they deserve when being displaced."
The Reimbursement Form, traditionally used by Full Power stations, has been revised for LPTV, translators and FM stations to include a "dynamic" interface that "guides users with prompts that indicate how and when filers must provide explanations and supporting documentation. Entities may be reimbursed for both 'hard' costs, such as new equipment and tower rigging, and 'soft' costs, such as engineering, project management, and legal expenses," the notice stated.
For Doug Thompson, the overall process is a step in the right direction for the FCC.
"This looks like the FCC put some thought into it," said Thompson, Regional Sales Manager for Comark Communications. "I think the important thing is that broadcasters remember this is a reimbursement payment. Each broadcaster will have to pay first or make arrangements with their vendor to wait. Most vendors are willing to work with them. This should work pretty well as long as people follow the rules."
The rules for filing include documenting eligibility for reimbursement, providing proof of licensing and transmission, as well as estimates for future costs and invoices for any costs already incurred.
Once the form and supporting documentation have been submitted, a Fund Administrator will review the file and, if eligible, will make an initial allocation. Stations will then be able to use this allocation to begin offsetting actual expenses. The amount of the allocation will be decided on several factors.
"The amount of the initial allocation, as well as the total amount allocated to each entity, will depend in part on a number of factors, including: the number of LPTV/translator and FM stations that file satisfactory Eligibility Certifications; the aggregate dollar value of verified cost estimates and actual expenses; and the amount available for reimbursement for each type of entity from fiscal year 2018 funds," the notice stated.
The revised form is currently available on the Bureau's Licensing and management system along with detailed instructions for filing, some of which were outlined in the public notice. A close-out deadline will be announced before the expiration of the program on July 3, 2023.