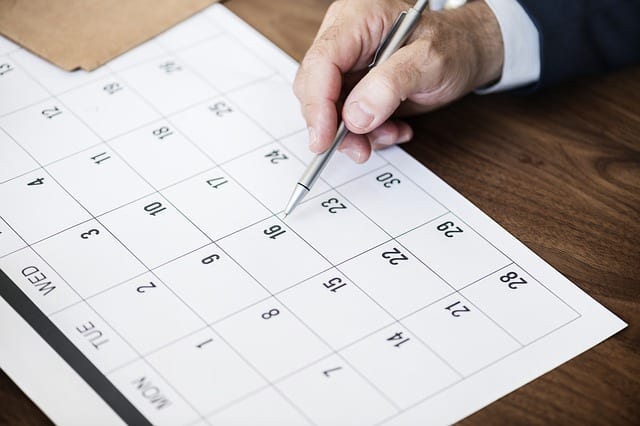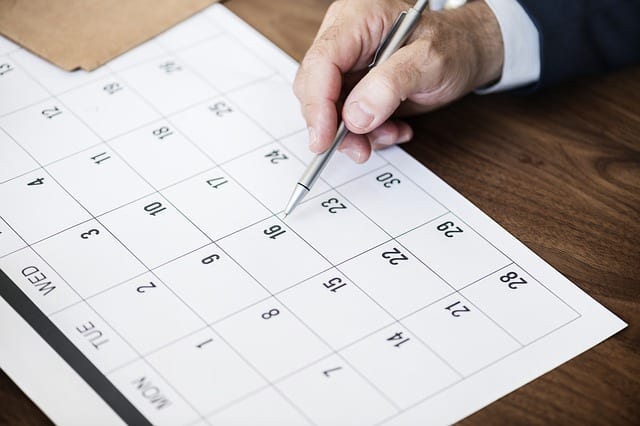 November is not one of those months with due dates for renewal filings, EEO public file reports or quarterly issues programs reports. Some of those obligations wait until December, when renewal filings for radio stations in Georgia and Alabama are due by December 2 (as December 1 falls on a weekend). Due for uploading on or before December 1 are EEO public file reports for station employment units with 5 or more full-time employees for radio or television stations in Alabama, Colorado, Connecticut, Georgia, Maine, Massachusetts, Minnesota, Montana, New Hampshire, North Dakota, Rhode Island, South Dakota, and Vermont.
November 1 does signal the first day on which radio and TV stations can file their Biennial Ownership Reports. As we wrote here, the FCC has extended the deadline date for those filings until January 31, 2020 as the FCC is making refinements in its forms in the LMS filing system. Reports are to reflect the licensee's ownership as of October 1, 2019 so stations have the information that they need and can start filing their reports later this week.
While there are no license renewal filing deadlines in November, post-filing license renewal notices must continue to be broadcast on radio stations that filed their renewals on or before November 1 in Florida, Puerto Rico and the Virgin Islands. Pre-filing announcements must also be run by the radio stations in Alabama and Georgia that will be filing their renewal applications by December 2. These pre- and post-filing announcements are to be run on the 1st and the 16th of November. And pre-filing announcements for radio stations in Arkansas, Louisiana, and Mississippi must begin on December 1.