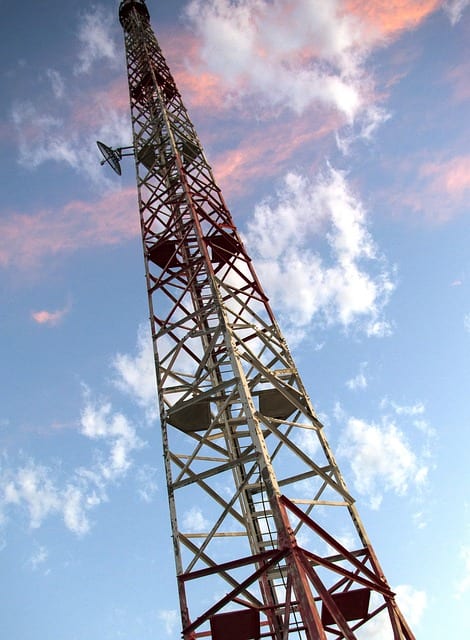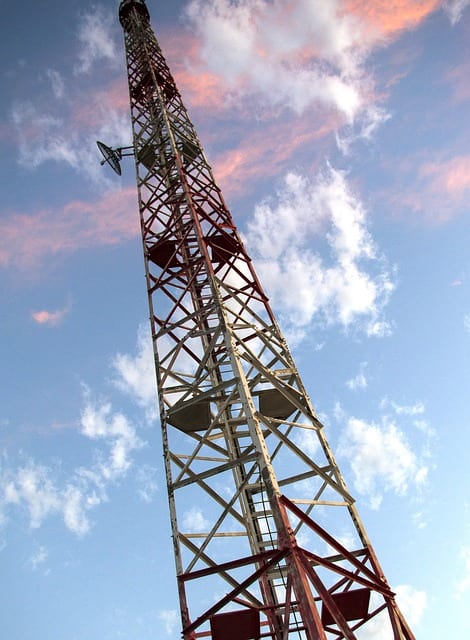 In November 2017, the principals in Poquito Más Communications LLC made headlines for capturing a "zombie" TV station in the San Francisco Bay Area that emerged from the FCC's incentive auction.
Now, Poquito Más — led by the one-time Chairman/CEO and President/COO, respectively, of the former Una Vez Más broadcasting company — are bulking up in the Bay Area with a LPTV station licensed to Marin County, Calif.
The seller? It's one of the biggest buyers of LPTVs in recent months, and acquired this property in April 2018.
In an asset purchase agreement finalized Oct. 4 and submitted to the FCC a week later, Poquito Más — run by Terry Crosby and Randy Nonberg — is purchasing KQRM-LP in Petaluma, Calif.