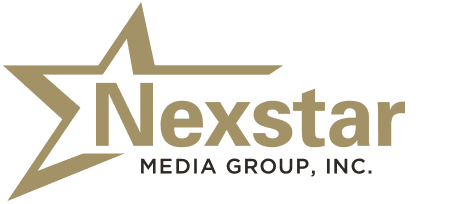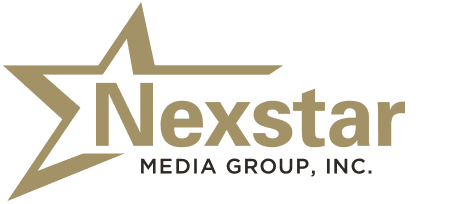 Nexstar, the nation's biggest owner of broadcast stations, said it's dumping traditional ratings for a new cost-per-impressions system. That approach, developed with comScore, is designed to capture all the views its shows receive across digital, mobile, streaming and, oh, yeah, that traditional linear broadcast thing that some people still watch.
"This strategic move represents the next step in the natural evolution of audience measurement," Nexstar President Tim Busch said in a press release. "Our sales force will be able to talk to all advertisers—big or small, national or local—in an informed, fact-based manner about maximizing the reach and effectiveness of their spending across every available media channel and every viewer will be counted, no matter where or when they watch. In addition, advertisers will be able to universally target their customers regardless of the distribution platform and monitor the results through unduplicated audience measurement."
Whether the Nexstar-comScore approach will actually be able to capture data across all those platforms, and be accepted by advertisers as the basis for what they pay, are worthwhile questions.
But the bigger, more important question may be what's taking so long for everyone else to do this, or something like this, as the media business gets turned upside down by technology, particularly in legacy areas such as broadcasting?