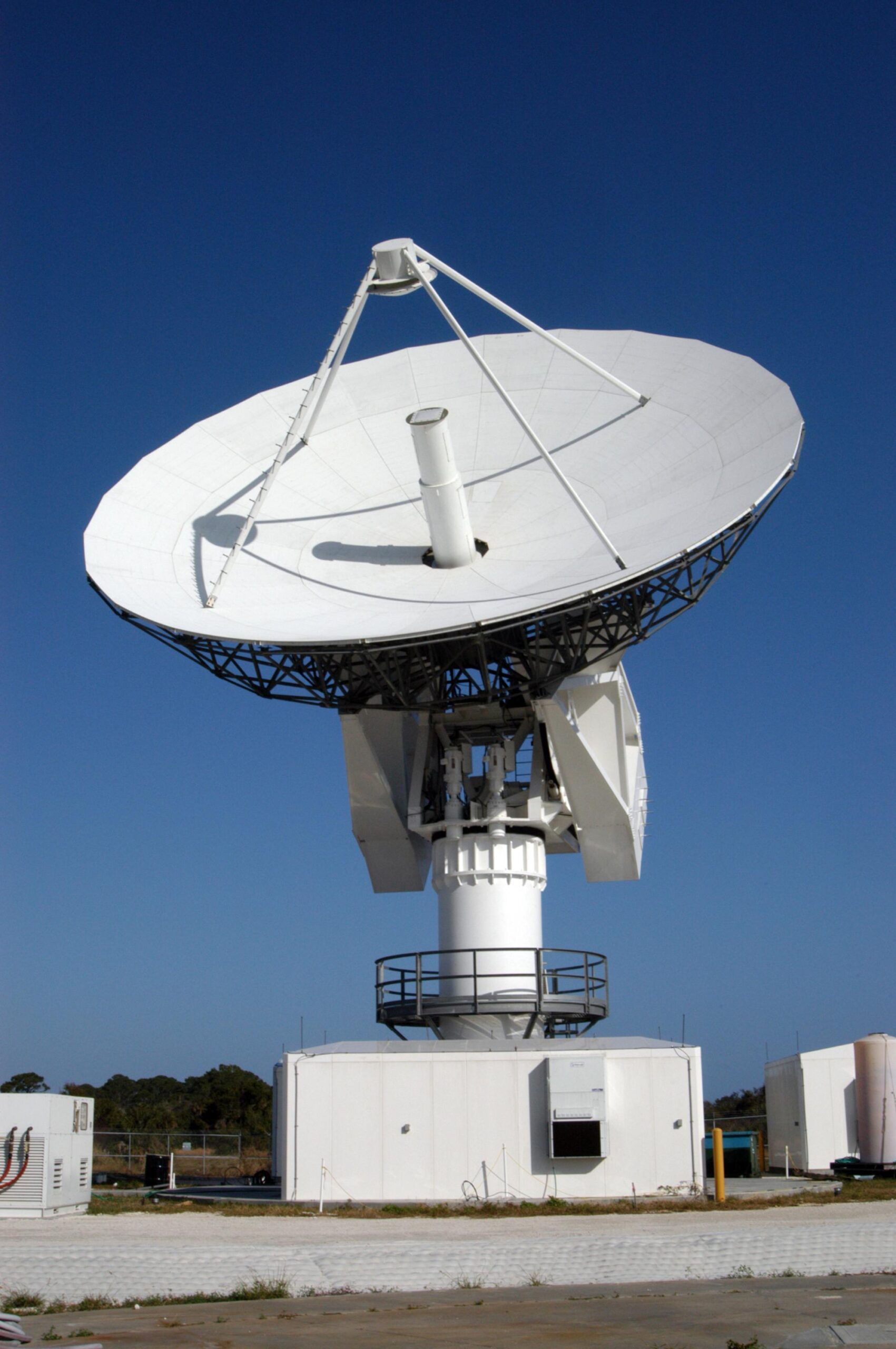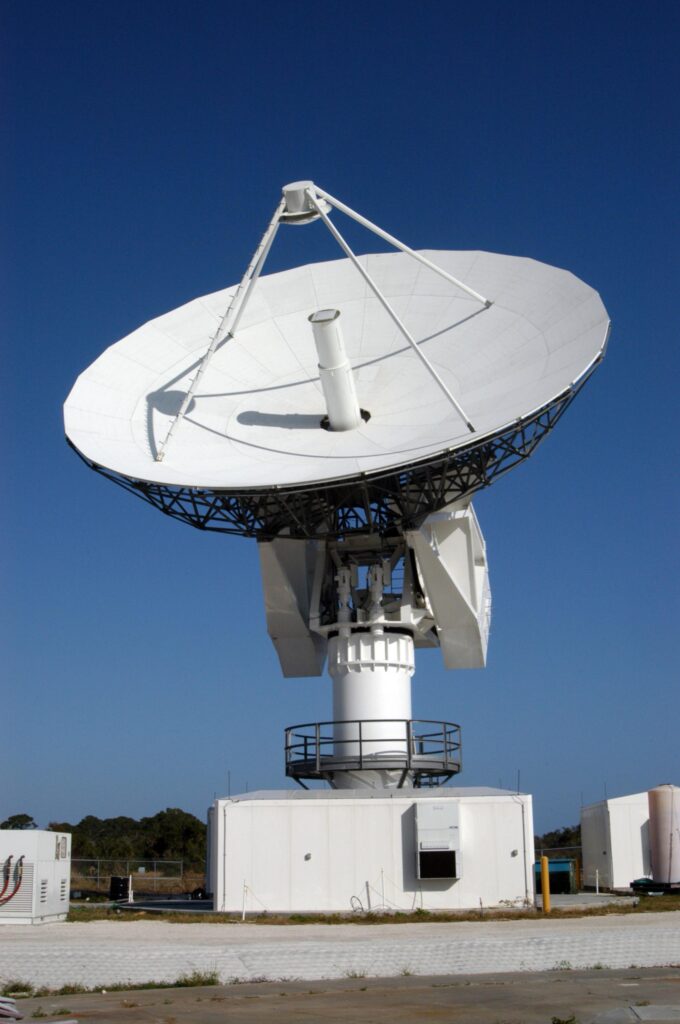 While the C-band is expected to be subject to an auction in the U.S. later this year, other countries already have auctioned or allocated C-band spectrum for mobile broadband and 5G.
In fact, according to data released today by the Global mobile Suppliers Association (GSA), 23 countries have done so since 2015, with the prices paid varying widely.
Italian operators paid the most MHz per head of population for C-band spectrum in recent auctions—more than double the dollar/MHz/population final payment value of recent auctions in Germany and the U.K., according to the GSA's new 5G Spectrum Auction Tracker. Factors influencing operators' spending include competition, spectrum licensing terms, existing spectrum holdings and the amount spent by mobile customers in a given country.
GSA represents vendors that supply infrastructure, semiconductors, test equipment, devices, applications and mobile support services, and they actively support the 3GPP technology road map. The GSA executive board includes Ericsson, Huawei, Intel, Nokia, Qualcomm and Samsung, with representation for other members including Viavi Solutions and ZTE.