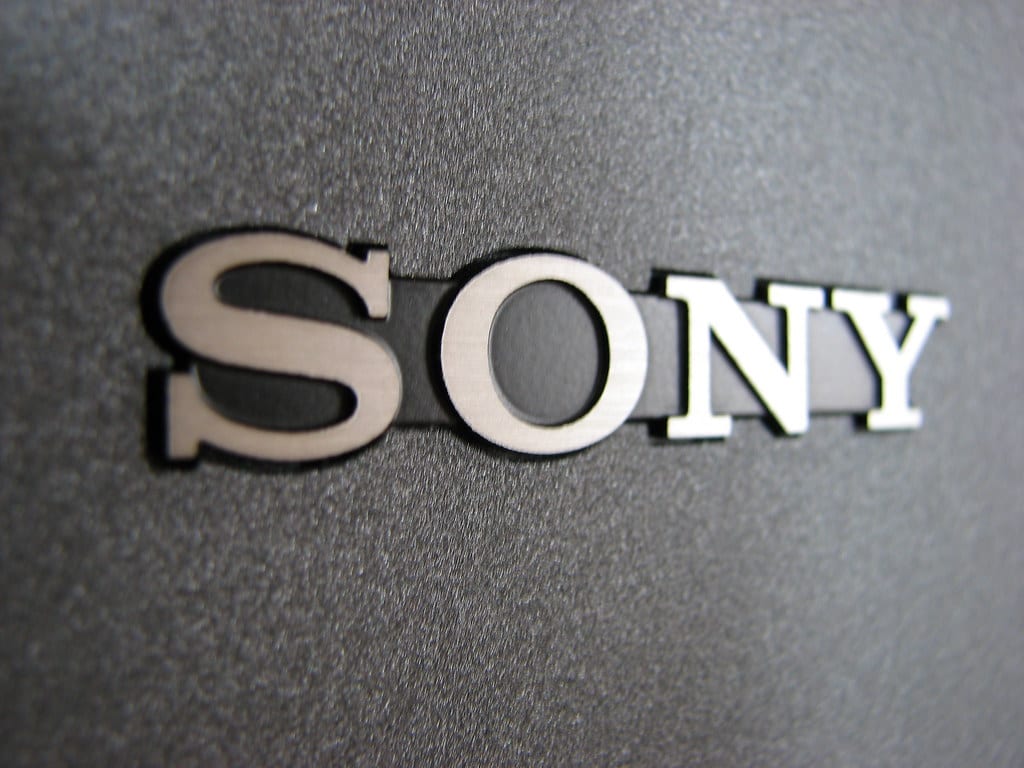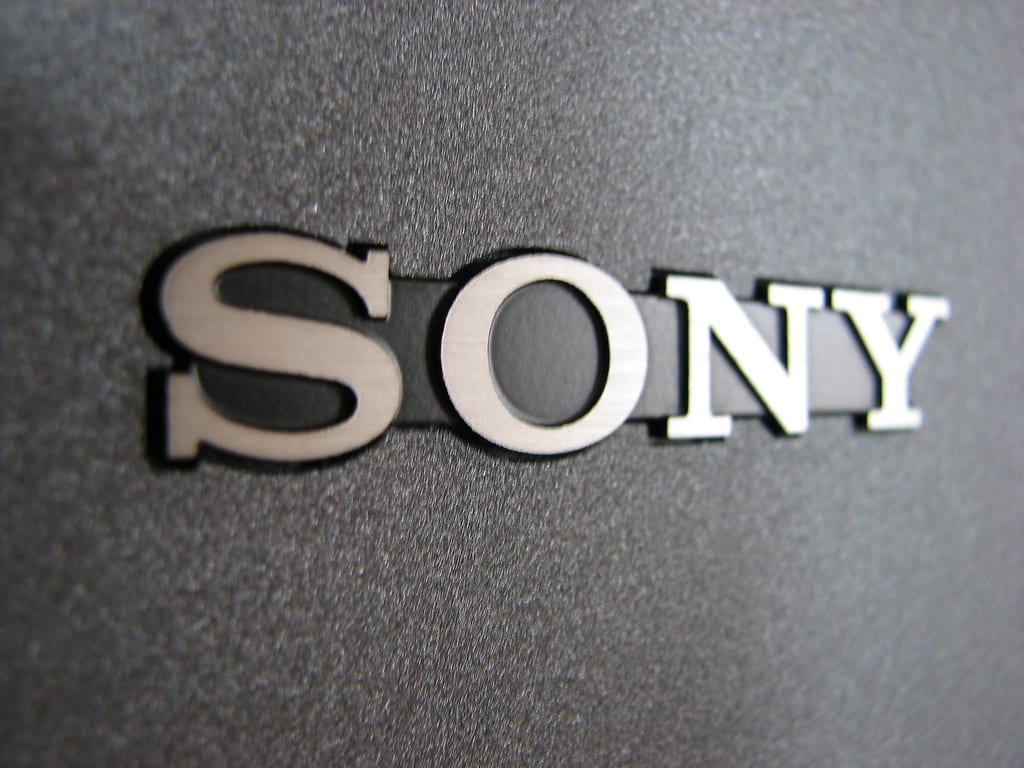 Not to be left out of the TV fun at CES 2020, Sony has announced its latest crop of big-screen televisions, including 8K resolution sets in 75- and 85-inch sizes, new 4K LED televisions that max out at 85 inches, and of course its next generation of OLED TVs that range up to 65 inches. But the biggest news is the smallest size: just like LG, Sony will be selling a 48-inch OLED TV in 2020. As the newest member of Sony's Master series high-end line, however, it's sure to be more expensive than the 48-inch LG CX.
It's not even the smallest Sony OLED TV, as that honor belonged to the world's-first consumer model, the hideously-expensive 11-inch XEL-1 in 2008.
Sony promises the best picture and sound quality from the new range by incorporating several proprietary technologies. For instance, the company is rolling out its Picture Processor X1 Ultimate to every set of the new line, which had previously been the reserve of the Master series.