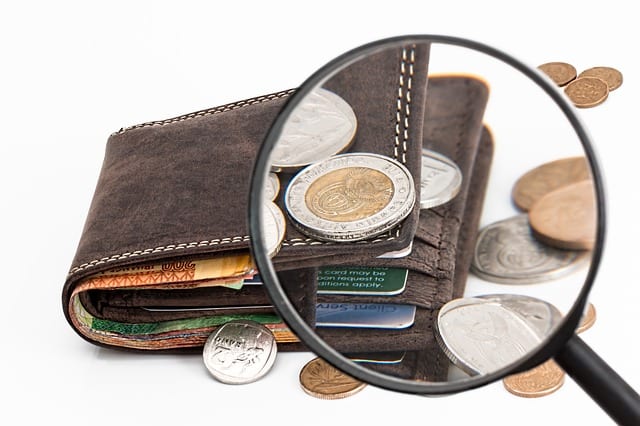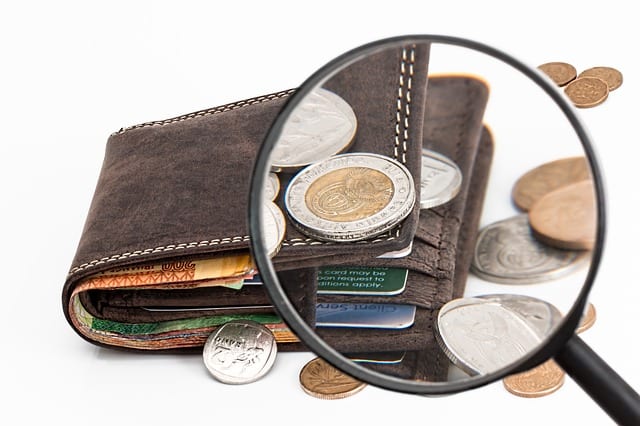 When it comes to requesting a reimbursement for repack-related expenses, the clock starts now.
Low-power TV, translator and FM radio stations have a pool of $150 million from which to request funds after the Federal Communications Commission voted in March to allocate additional funding for those adversely impacted by the post-incentive auction TV station repack. The FCC Incentive Auction Task Force and the Media Bureau have since outlined procedures for reimbursing those left out of the first round of funding from the TV Broadcaster Relocation Fund.
The first step, according to a webinar hosted by Hillary DeNigro, deputy chair of the FCC's Incentive Auction Task Force, is to get a reimbursement form filed in the LMS database (known as FCC Form 2100, Schedule 300). The deadline for that filing is Oct. 15. That form includes an eligibility section as well as a broadcaster relocation reimbursement estimates section.