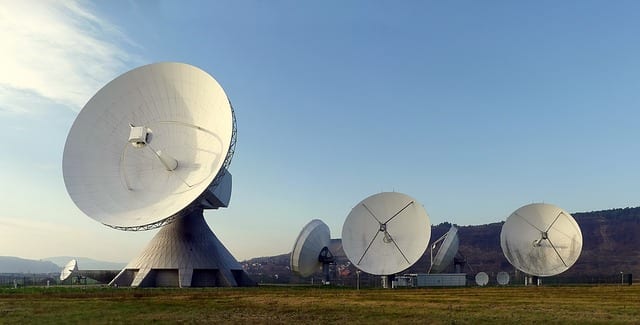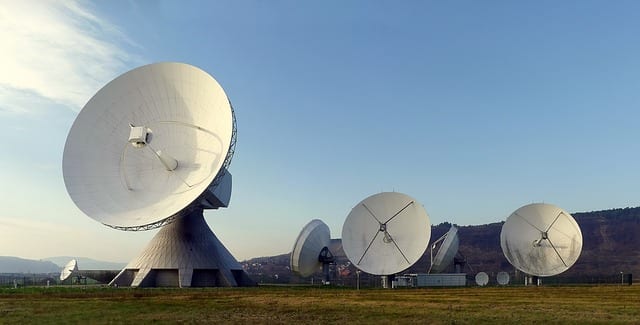 This year has been another busy year for the FCC and the companies affected by new changes thanks to the FCC auctioning frequencies and cause TV stations to relocate their homes (RF homes at least).
The FCC had a big auction not too long ago (2017) that affected multiple professional industries that use microphones, radios, multi-room broadcast, and other forms of radio freqency-driven technology. They (FCC) sold a huge chunk of the 600MHz range, forcing companies that were using this spectrum to change their frequencies or even buy new equipment if what they had couldn't get outside of it. Companies like Shure and Sennheiser (both microphone companies) offered rebates and other incentives to make it easier on these businesses, but the cost was still there nonetheless.
In a continuation resulting from those same auctions, the FCC has been moving in on the TV stations, making the same waves in the broadcast industry. Over the last few months, they have been working with stations to move them to new channels based on auction winners and losers, and channels that are simply no longer available to them.