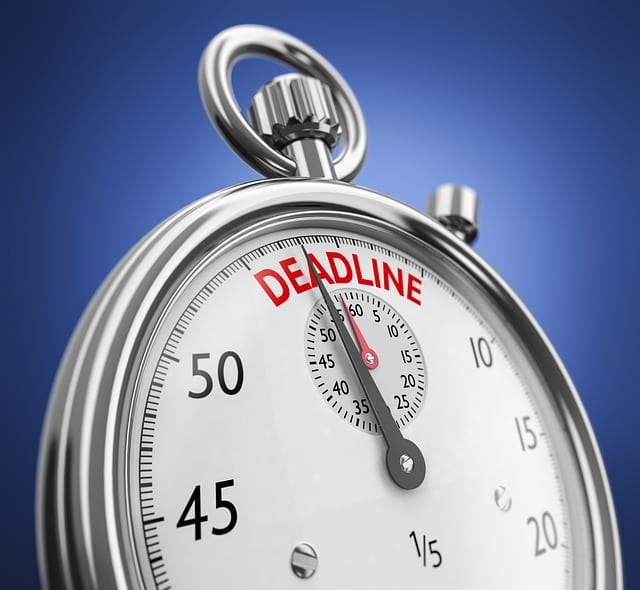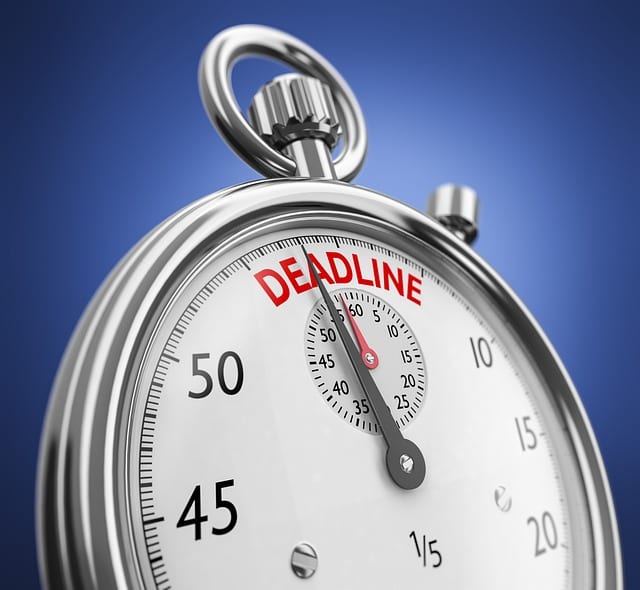 The FCC has extended phase 5 of its post-incentive auction repack because it includes some areas potentially in the path of Hurricane Dorian.
In an orchestrated 10-phase repack, most of a thousand broadcasters are moving to new spectrum after the FCC auctioned some of that broadcast spectrum for 5G.
Phase 5, which was to have concluded Sept. 6, includes stations in North and South Carolina.
"There remains considerable uncertainty about the future path of the storm and therefore its implications for the completion of construction projects related to the transition," the FCC said.