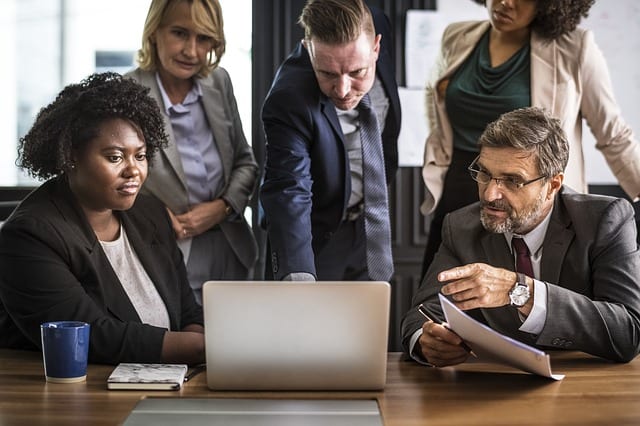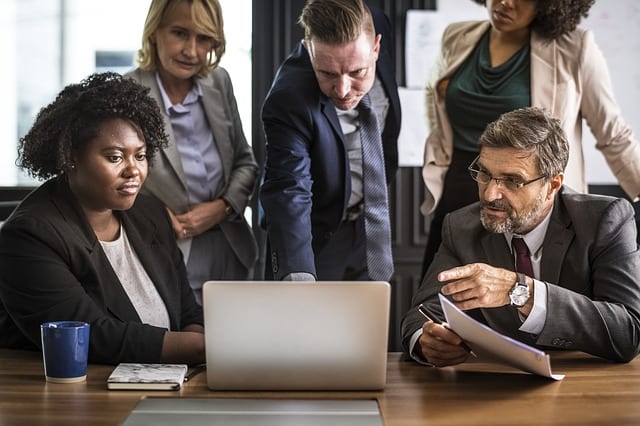 NEW YORK—The most obvious difference between NAB Show New York and its spring predecessor is the location, trading in the Las Vegas Strip for the towering skyscrapers of Manhattan. The scenery may not seem overly important as a differentiator, but as the theme of the 2019 NAB Show New York suggests—"Now Casting New Perspectives"—the change in location brings about something new to the fall conference.
"[The theme] represents the unique experience attendees and exhibitors can expect at NAB Show New York," said Chris Brown, executive vice president of Conventions and Business Operations for NAB. "The one-of-a-kind event, by virtue of its location and timing, offers distinctive content, experiences and perspectives—even compared to NAB Show in Las Vegas."
While covering popular industry topics like Next Gen TV, streaming and more, the show uses New York's media community—a mix of media, production, advertising and digital brands, as well as a range of diverse and talented speakers—to provide "a more intimate and tailored experience," as Brown describes it, than the globally focused conference in Las Vegas.