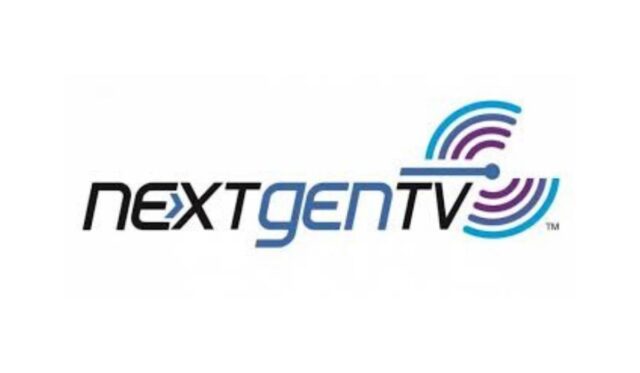 Artificial intelligence touches far more than the production and workflow sides of the television industry. It is making its presence known at the cash register, as well.
Guided by insights derived from data pools far larger than any individual person or office full of people could unearth, MVPDs like cable operators have the ability to improve how they shape their channel lineups, acquire and retain subscribers and even exploit opportunities growing out of their own OTT-like services, says Mark Moeder, CEO of Symphony MediaAI.
Symphony MediaAI offers a variety of services to media companies, including auditing licensing, retrans and subscriber fees as well as royalty payments. It also is leveraging artificial intelligence to help cable operators and other media companies compete more effectively for viewers.
I interviewed Moeder to learn more about what the company's AI can do for MVPDs and whether or not the same tools can help broadcasters as they deploy NextGen TV, which gives them the ability to address individual audience members with content and advertising based on their personal interests.
Read more at TV Technology.