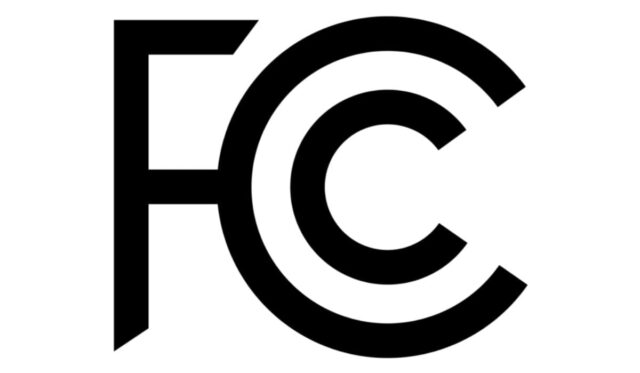 When it comes to the deployment of ATSC 3.0 and the new services that it can provide to broadcasting and beyond, the NAB tells the FCC it should take a "light regulatory touch."
On a call on Oct. 1, NAB spoke with the FCC Media Bureau on its Notice of Ex Parte Communication that deals with potential ATSC 3.0 regulations, specifically regarding new services that broadcasters could offer the public with the NextGen TV standard.
While broadcasters are taking a "broadcast first" approach to the ATSC 3.0 rollout, according to NAB, the new transmission standard will also provide new and innovative services to consumers.
"The commission's policies should encourage broadcasters to continue to invest in their facilities to improve their ability to offer service to the public, not stifle innovation throu
gh unnecessary regulation," NAB said. "Unlike their competitors in the wireless industry, broadcasters are funding this transition without the benefit of additional spectrum."
Read more at TV Technology.