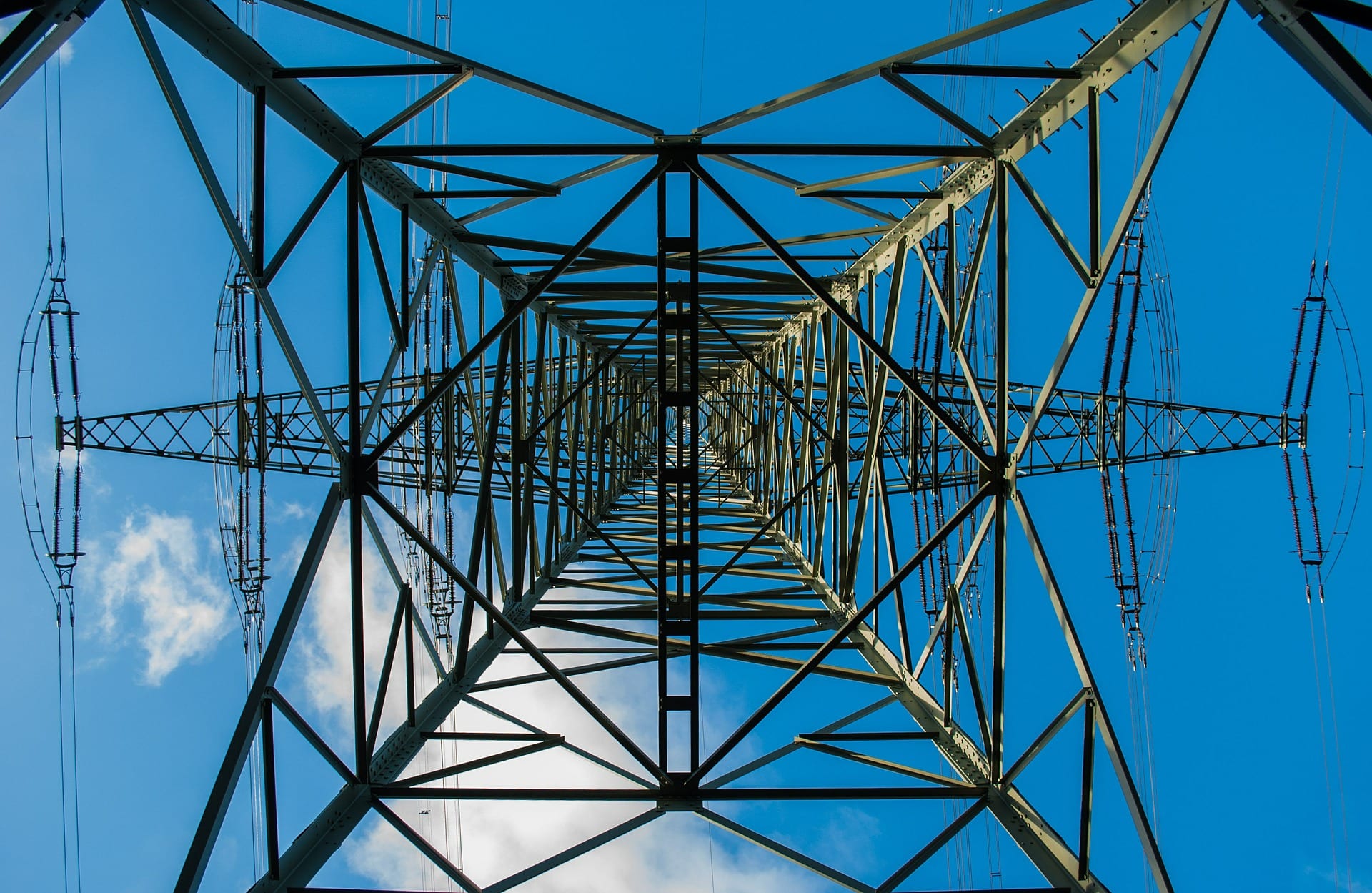 A new company with hundreds of LPTV stations and CPs is pinning its hopes for a vibrant, profitable broadcast industry on ATSC 3.0.
Specifically, ARK Mediacom is hoping to leverage the inherent one-to-many strength of broadcasting and reliable wireless IP delivery via the OFDM-based Next-Gen TV standard to become an affordable last-mile alternative for OTT providers to reach the home and data to reach vehicles in the future.
In late September, the company performed a proof-of-concept test with the assistance of Hitachi Kokusai Electric Comark in Southwick, Mass., designed to evaluate the connectivity and integration of all elements needed to deploy an ATSC 3.0 service. Comark is serving as system integrator with 13 technology companies providing products and services for the test.
On Oct. 11, religious broadcaster IBN television announced its test of the ARK 5G Broadcast Network.
In an interview with TV Technology Contributing Editor Phil Kurz, ARK Mediacom CEO Vern Fotheringham discusses the initial test, a broader-based trial slated to begin sometime in Q1 2019, how broadcasters can leverage ATSC 3.0 to grow into OTT delivery and new wireless data delivery services and the need to address challenges like intercarrier operations, billing, settlement and roaming in broadcasting to support a nationwide IP data delivery service to vehicles.