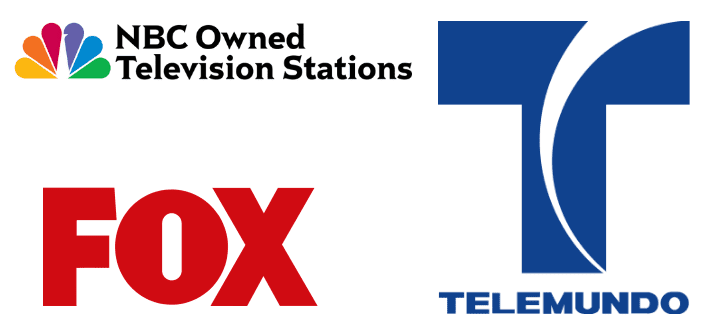 Fox Television Stations, NBC and Telemundo Owned Stations Group, Univision, Pearl TV and SpectrumCo are coming together to support the deployment of ATSC 3.0.
The standard, designed to enhance over-the-air services while combining broadcast and broadband functionality, is expected to launch broadly by individual broadcasters starting in 2020.
They're also going to come together to determine how broadcasters can offer both ATSC 1.0 and ATSC 3.0 while expanding the availability of the next-gen ATSC 3.0 technology. America's Public Television Stations pres/CEO Patrick Butler applauded the group effort.
From CableFax.com