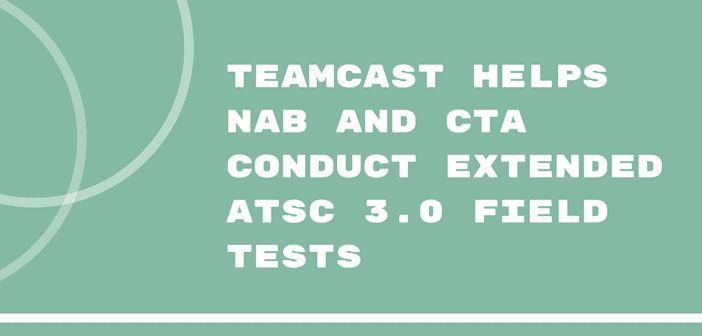 The tests are being conducted by the National Association of Broadcasters (NAB) in conjunction with the Consumer Technology Association (CTA) using transmitting equipment from TeamCast, a digital TV equipment maker headquartered in Rennes, France. The tests are taking place at Cleveland, Ohio in the US, using a terrestrial station owned by Tribune Broadcasting's WJW-TV under an experimental broadcast license from the country's regulator FCC (Federal Communications Commission).
This is the latest of two testing phases since 2016 while the standards have been being finalized, with the overall objective of collecting in-field "real world" performance data for ATSC 3.0 transmissions. The first phase focused on a VHF test plan covering outdoor, indoor and mobile receiving conditions.
Read more here . . .
From thebroadcastbridge.com