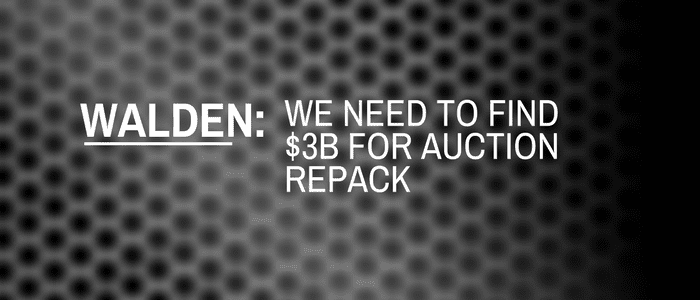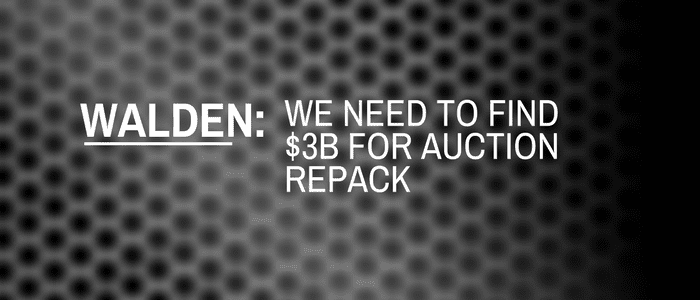 Rep. Greg Walden (R-Ore.), chairman of the House Energy & Commerce Committee, says Congress is going to have to find the money to make up the difference between the $1.75 billion allocated for the post broadcast incentive auction repack and what it is actually going to cost and that he is on the case.
Walden was speaking at the State of the Net conference in Washington.
He pointed out that in the original incentive auction legislation, which he was instrumental in drafting, the figure had been $3 billion, but was negotiated down between the political parties to $1.75 billion. "And now, guess what, the number is about $3 billion bucks. "We have to find money to make this up. We need to make this up not only to keep our word [that those not participating in the auction would be held as harmless as possible] but to grease the skids and get the repack done."
Read more here . . .
From broadcastingcable.com