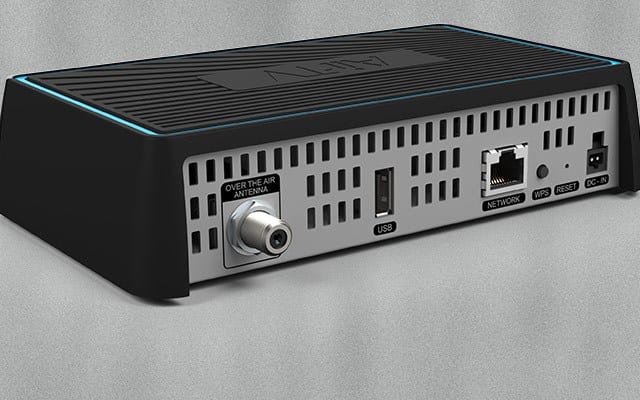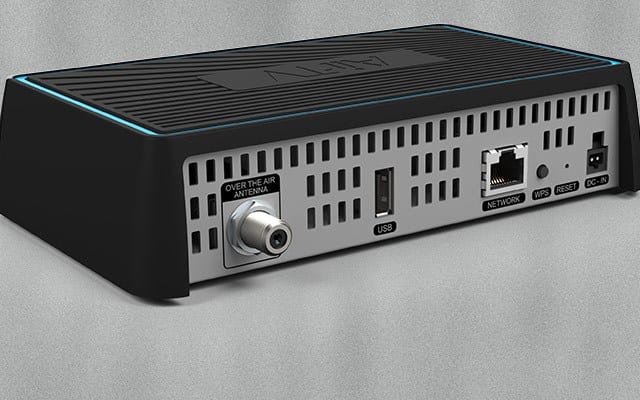 Sling TV was one of the first streaming services to offer device deals. If you prepay for a few months of the service, you could get a Roku Ultra for just $49.99, for example. Now Sling TV has rolled out an updated deal that will give you a free Air TV that will allow you to stream your antenna to your Sling TV app and DVR OTA shows. To get this deal, you need to prepay for three months of the service.
This is a great deal because you will now have the ability to stream locals from your antenna into your Sling TV app and DVR them right alongside programming from cable networks on Sling TV.
Legal details:
Device Offer
One per customer and cannot be combined. Must provide email address and credit card. Must pre-pay for three month(s) of service. New customers only. Limit one device per Sling TV account. Not available with free trial. Not available in Puerto Rico.
Billing
After three month(s), your credit card will be charged monthly for applicable subscription until you cancel your service.
Cancellation
Cancel on Sling.com or visit help.sling.com to contact us. Programming fees are charged monthly in advance and no credits or refunds will be issued for partial or prepaid months after cancellation.