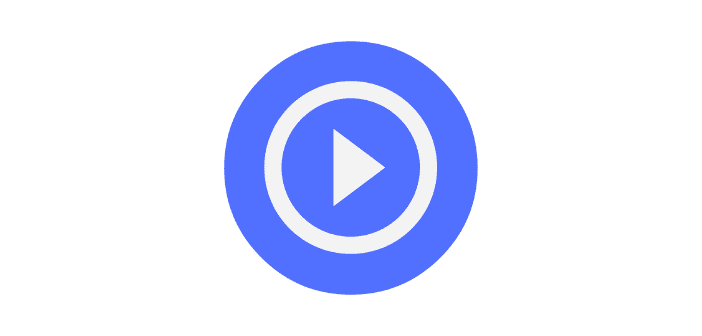 Christopher Ripley, who heads one of the nation's biggest broadcast station groups, would like you to watch a lot of TV. But for right now, he'd prefer you didn't buy a new TV set quite yet.
That's because Ripley, Sinclair Broadcast Group's president and CEO, is banging the drum for the ATSC 3.0 technology standard that he and others believe will transform the broadcast industry, transforming its infrastructure to better compete, bringing many more channels, services, interactivity, addressable ads and more.
More efficient use of bandwidth will allow broadcasters to increase their offerings of channels and other data services by four to five times. It could add 50 percent in incremental value to Sinclair, now worth around $3 billion, Ripley said.
From Forbes.com