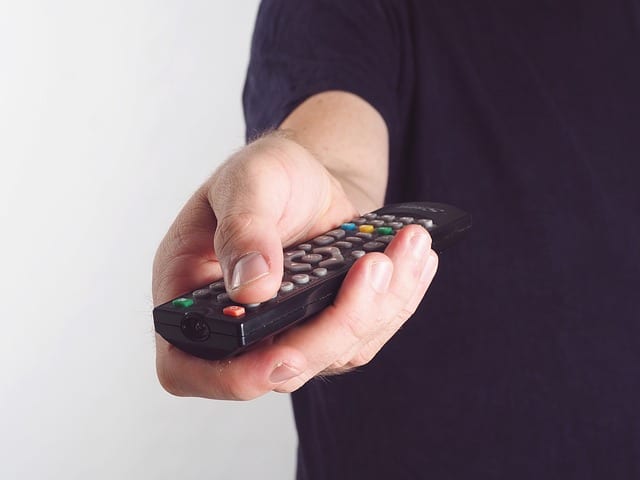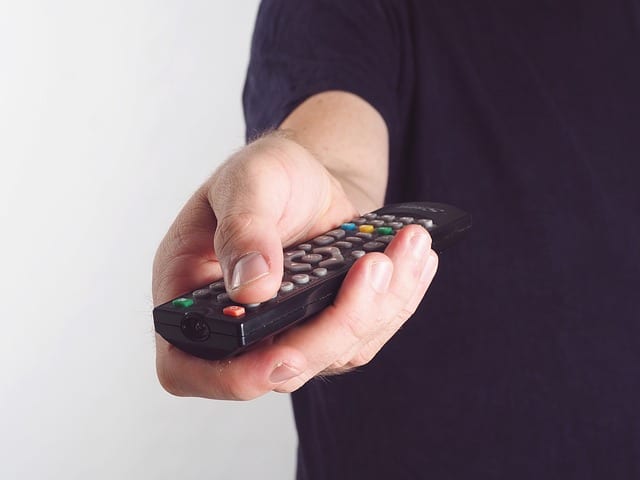 If you're watching television through an antenna, you will need to rescan due to some changes in channel frequencies happening this week.
Below is a video from the Federal Communications Commission on how to rescan your television to get the channels in your viewing area.
The move in stations is a result of the FCC's auction to provide more spectrum for wireless broadband services.
When the auction was completed, some TV stations were required to change frequencies.
These changes are occurring in 10 phases. Peoria-Bloomington falls in Phase 7 with a completion deadline of January 17.
The deadline for the remaining phases and the completion of the nationwide post auction frequency transition is July 3.