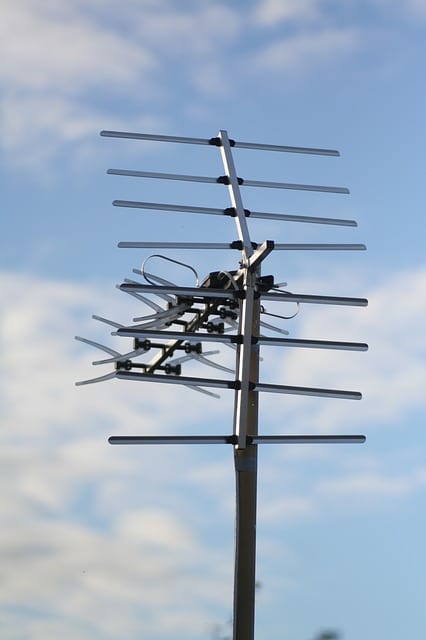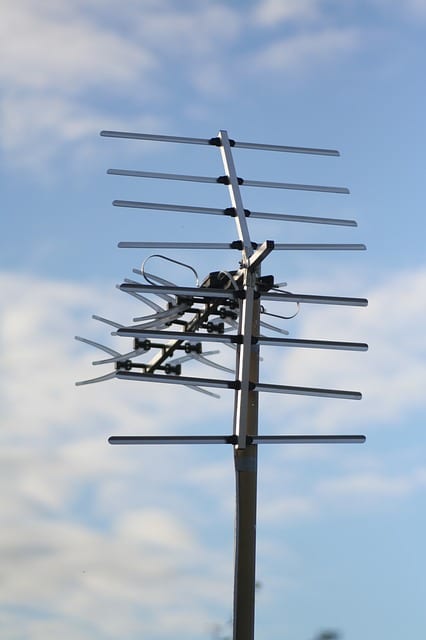 The broadcast TV industry has been hyping a new standard for over-the-air channels over the past couple years. It's called ATSC 3.0, or Next Gen TV.
The benefits of this standard are clear: Better reception, 4K HDR video support, Dolby Atmos and DTS-X support, on-demand video, and possibly even streaming to mobile devices and automobiles. (The standard also has also some iffier aspects, such as targeted advertising.) But ATSC 3.0 comes with one big caveat as well: While the new standard will work with any antenna, it's incompatible with the ATSC 1.0 tuners built into today's TVs, converter boxes, and DVRs. To take advantage of Next Gen TV, cord-cutters will need new hardware.
All of which has made me wonder at what point it no longer makes sense to invest in the current generation of antenna TV. With ATSC 3.0 set to roll out in the top 40 U.S. markets this year, and with some TV makers starting to build ATSC 3.0 tuners into their 2020 sets, has the time come to hold off on buying TVs or over-the-air DVRs that only support ATSC 1.0?
The answer, as of early 2020, is "probably not yet."