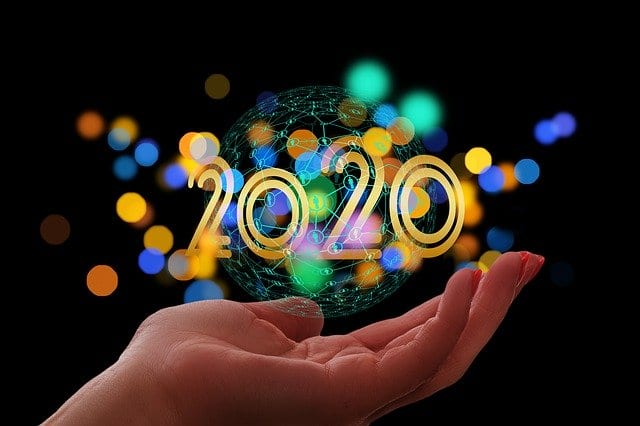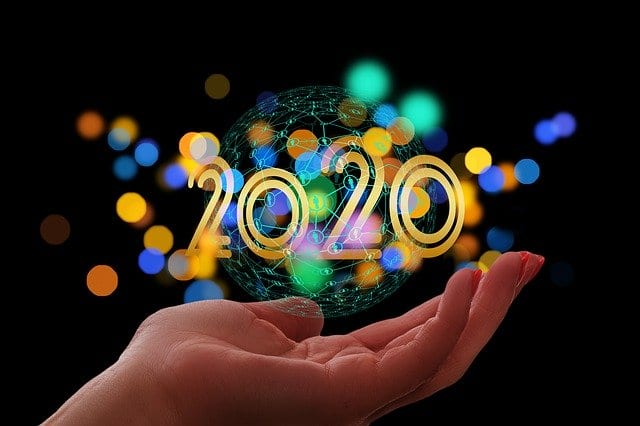 Here in 2020, we find ourselves part of a media ecosystem that's being shaped by a few key factors—among them consolidation, re-adaptation and fiercer competition—that might have been hard to imagine at the start of the decade.
Yet despite the bumps ahead (and there are certainly a few), the state of the media industry looks vivid and bright.
"I think it's morning in the broadcast industry," said Josh Stinehour, principal analyst for a Devoncroft Partners, a market research and consulting firm. "Media companies are not becoming irrelevant. Although there's been a lot of bumpiness, people who say that media companies are dying are just embarrassing themselves."
OPTIMISM IN AN EVEN-NUMBERED YEAR
Trends that will shape the industry include the ratcheting up of OTT streaming services, shuffled alliances between content companies, downsizing and consolidation among technology vendors, and ongoing adoption of IP, AI, advanced advertising and NextGen TV.
All this is leading analysts to say that the state of the media industry looks hopeful. Not only is the economy strong but 2020 looks to be a remarkable year for political advertising which will certainly be a boom for media companies, according to Mark Fratrik, chief economist and senior vice president with BIA Advisory Services.