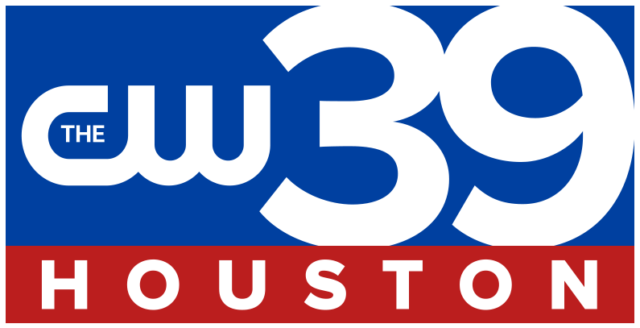 HOUSTON (KIAH)  – December 2, 2021, we're transitioning to ATSC 3.0, better known as NextGen TV, so scan your TV now.
A lot has changed since 1967, when KIAH first hit the airwaves in Houston. Our broadcast towers and control rooms are bigger, more powerful, and more technologically advanced. Now we're taking another step into the future.
Alberto Herrera, Director of Engineering at KIAH says the move to ATSC 3.0 will be gradual and impactful.
Read more at https://cw39.com/cw39/cw39-houston-transitioning-broadcasts-to-nextgen-tv/