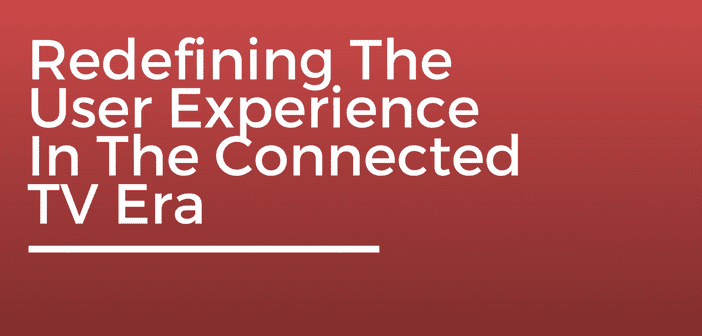 "On TV And Video" is a column exploring opportunities and challenges in advanced TV and video.
Today's column is written by Tal Chalozin, co-founder and chief technology officer at Innovid.
Fifty-six percent of the US population uses connected TV devices, and with this number growing rapidly, it has never been more important for the television industry to get the user experience right.
From AdexChanger.com