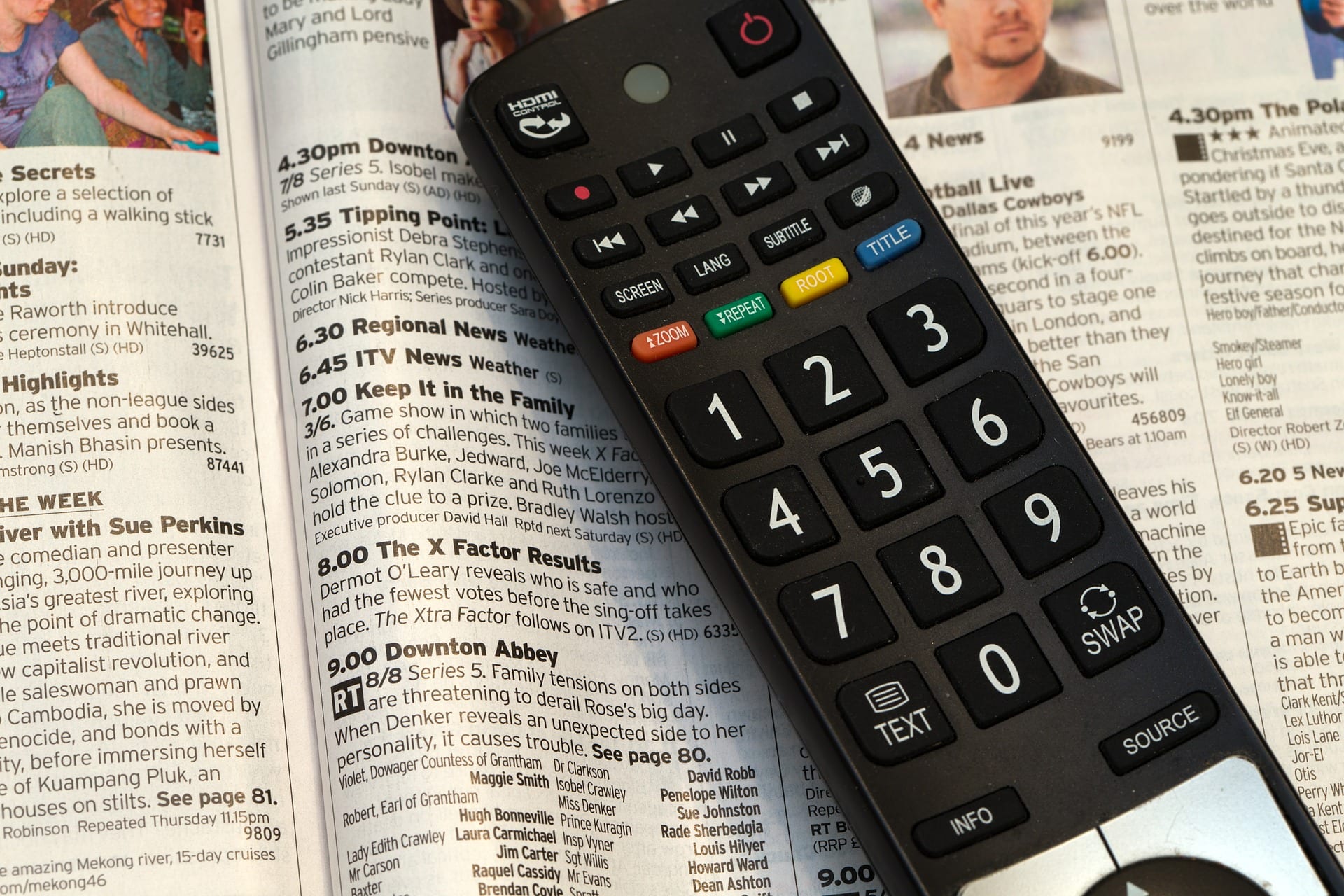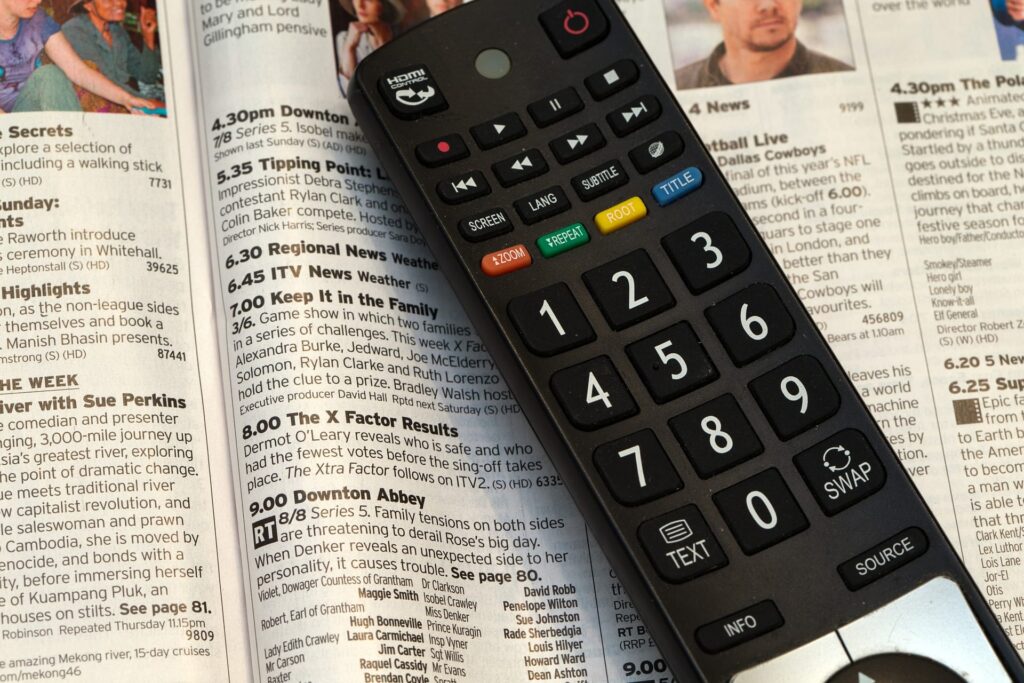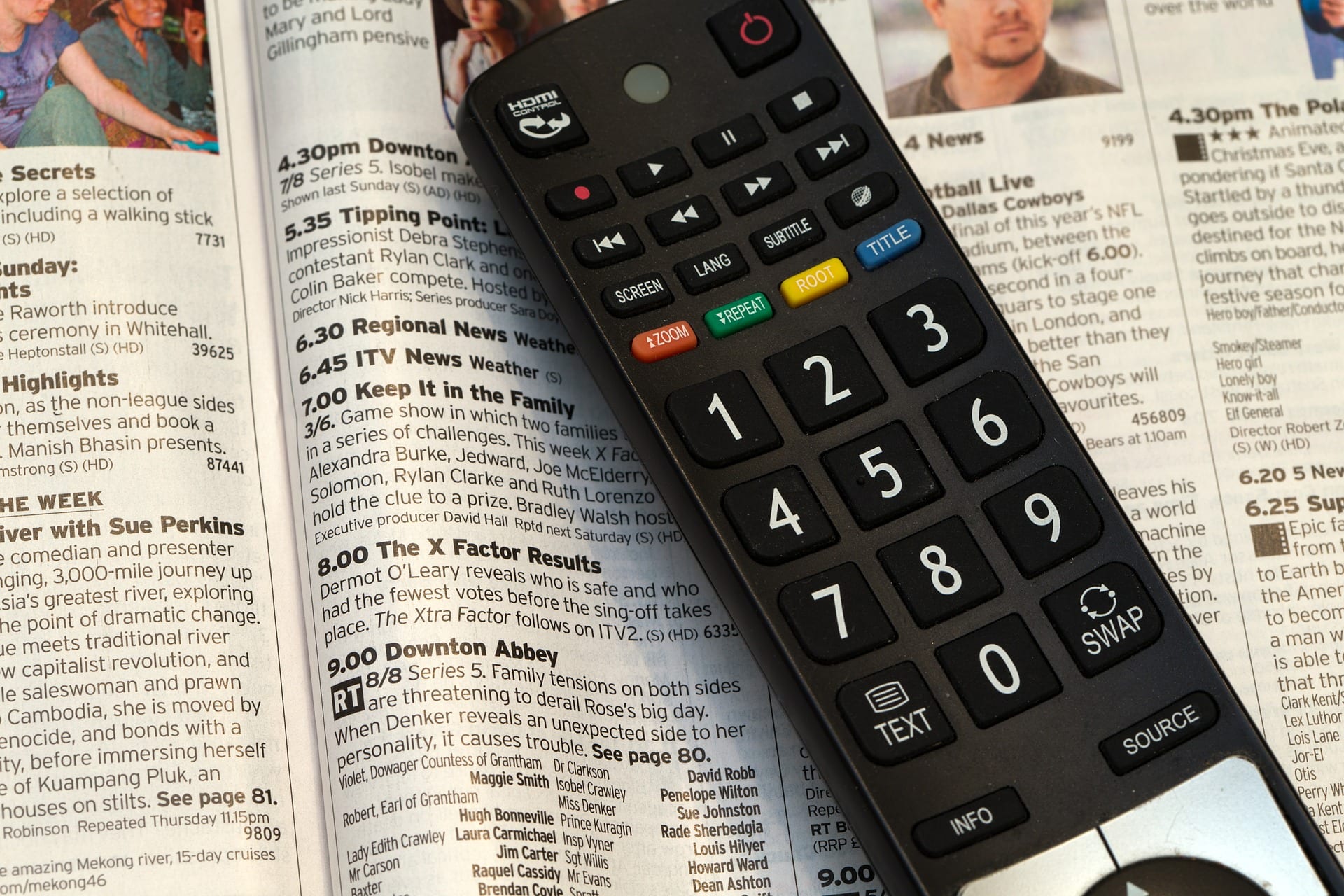 For many years, LPTV broadcasters have relied extensively on simple spreadsheet program like Excel to manage and plan program schedules. However, today's specialized scheduling software programs offer tremendous benefits over those traditional, labor-intensive, and unwieldy solutions. While simple spreadsheet tools like Excel can be cost effective for some, a quality scheduling software solution can pay dividends in terms of labor saved, accuracy of schedules, and ability to schedule one/publish everywhere.
Scheduling software can interface smoothly with broadcasters' other scheduling services, such as EPGs, PSIP data feeds, sales tools, ratings agency reporting, and so on, enabling the ability to manage, edit, update, and publish program schedules quickly and easily, from a single source. Faster and easier than spreadsheets, this approach also ensures that program schedules are accurate and up to date everywhere viewers find them.
Among other benefits, scheduling software can do the following:
Allows LPTV broadcasters to manage and update local programming, such as the ability to provide value that isn't currently there when it simply tells viewers that "paid programming" is on. Instead, customize titles and descriptions to provide real value to your paid programming sponsors and your viewers.
Compare their channel(s) to any other channel in the country to see how programming matches up.
If a broadcaster manages the same content on multiple channels, the software allows them to make scheduling changes once and quickly distribute to multiple channels.
Create linear OTT lineups, and push them to their EPGs to drive viewership.
TitanTV offers two versions of its MediaStar program scheduling software and works with broadcasters to determine the best fit for their needs. TitanTV has been a proud supporter of the LPTV industry for many years. Please contact us to discuss the right scheduling software solution for your station.