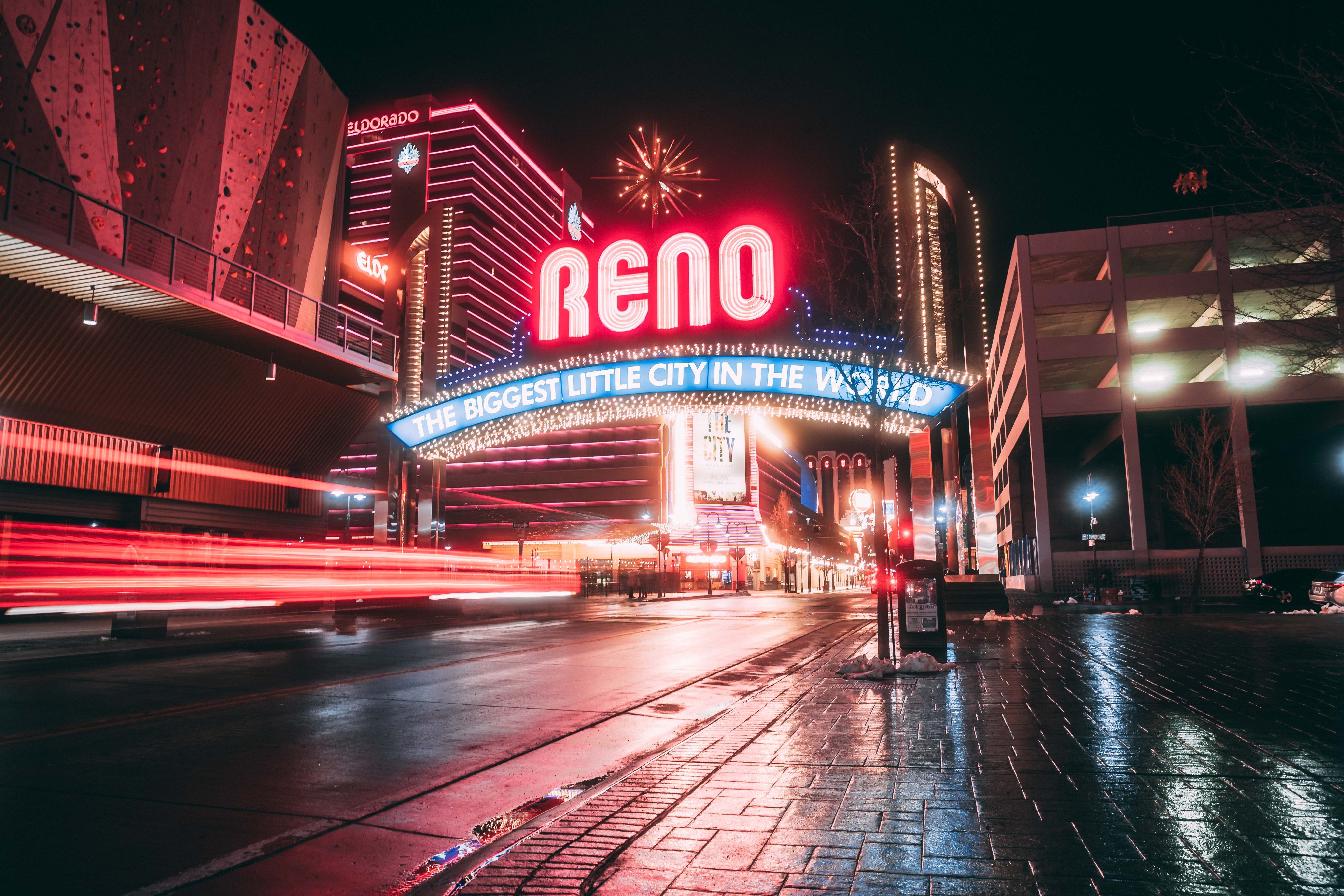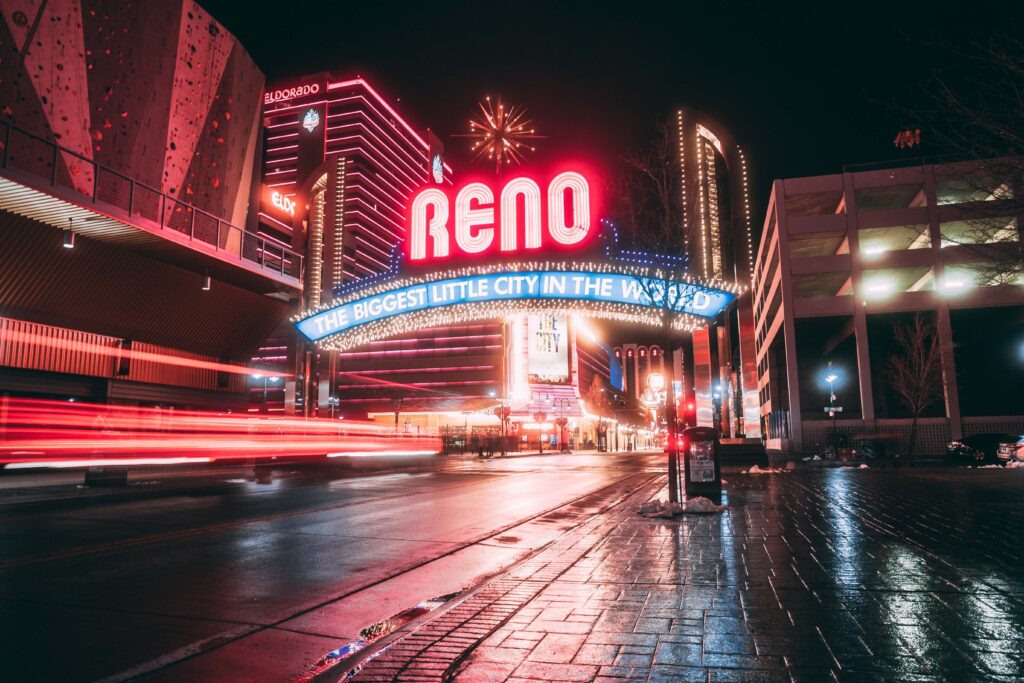 The National Translator Association will host their annual convention May 9-12, 2019 in Reno, Nevada. This year, attendees will have a new experience with a live demonstration of ATSC 3.0.
"Our future is coming in at light-speed. This is the opportunity of a lifetime: a hands on, first real look at the parts of ATSC3.0," said John Terrill, NTA President. "For folks who are going to have to build it, buy it, run it, don't miss the pre-convention four hour ATSC 3.0 Clinic by Joel Wilhite from Harmonic. Joe Seccia with Gates Air will share ATSC 3.0 standards."
Attendees will also have the opportunity to hear from some of the top names in the industry on issues relevant to both translators and low power television.
"With our one-on-one question and answer sessions we expect to hear how to work with the FCC rebate plan, and what the new regulations are going forward on ATSC3.0 and with eligibility in the first and second displacement window," said Terrill. "Other topics will include New Tower Standards, how to talk internet, and a look at the future."
Terrill is grateful for the support for this year's convention both in registration numbers and sponsorship.
"We are thankful for the people helping us, which includes Hossein Hashemzadeh, Jean Kiddoo, Robert Weller, Rob Gates, Martin Doczkat and Mark Colombo, the folks from AT&T and Thin Air Microwaves," said Terrill. "It's proving that we are all just folks, bringing TV to our communities and helping people, the good old American way."
The convention is filling up quickly, but there is still an opportunity to register. To find out more, visit the Conventions tab on the National Translator Association website or call Susan Hanson at 303-378-820