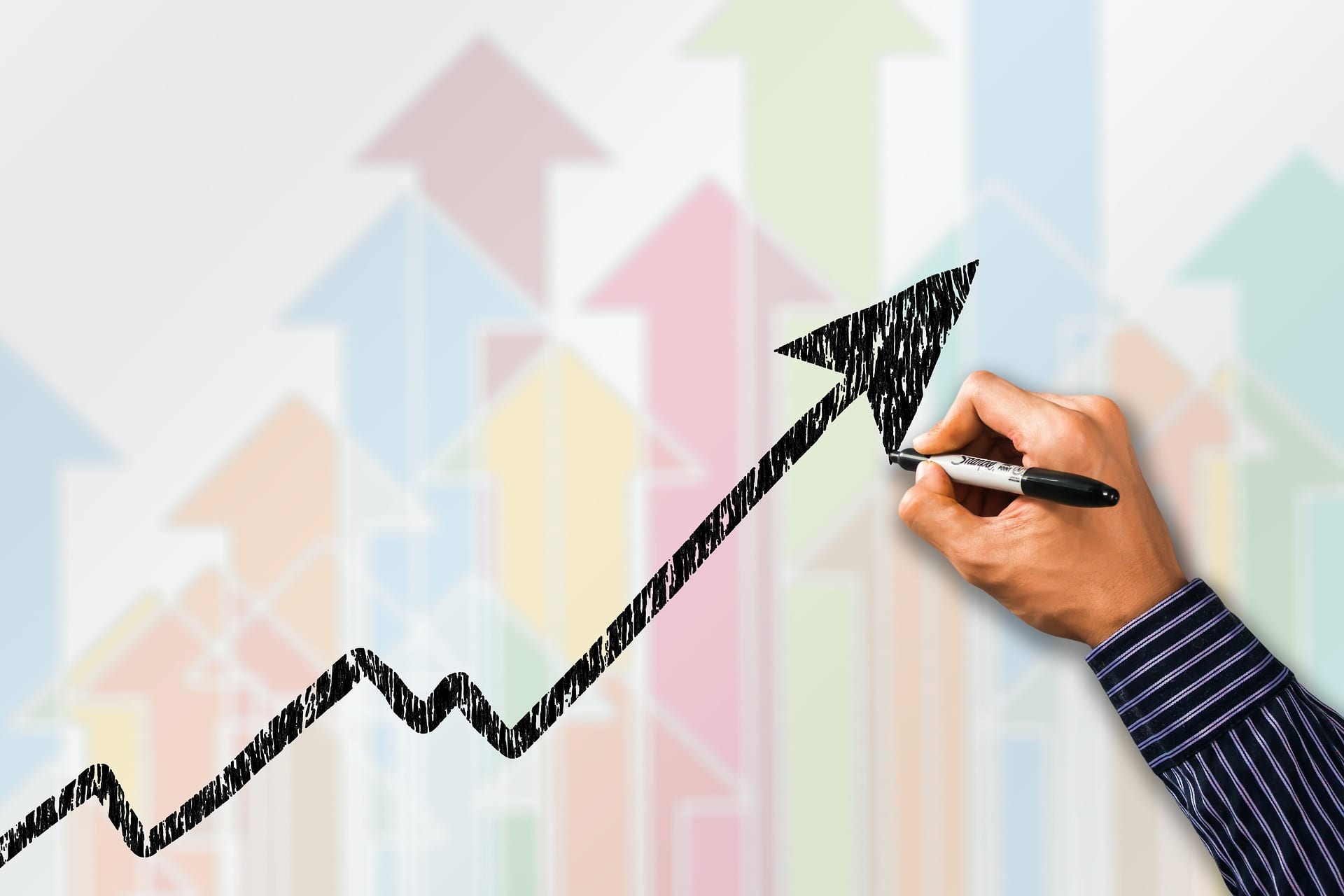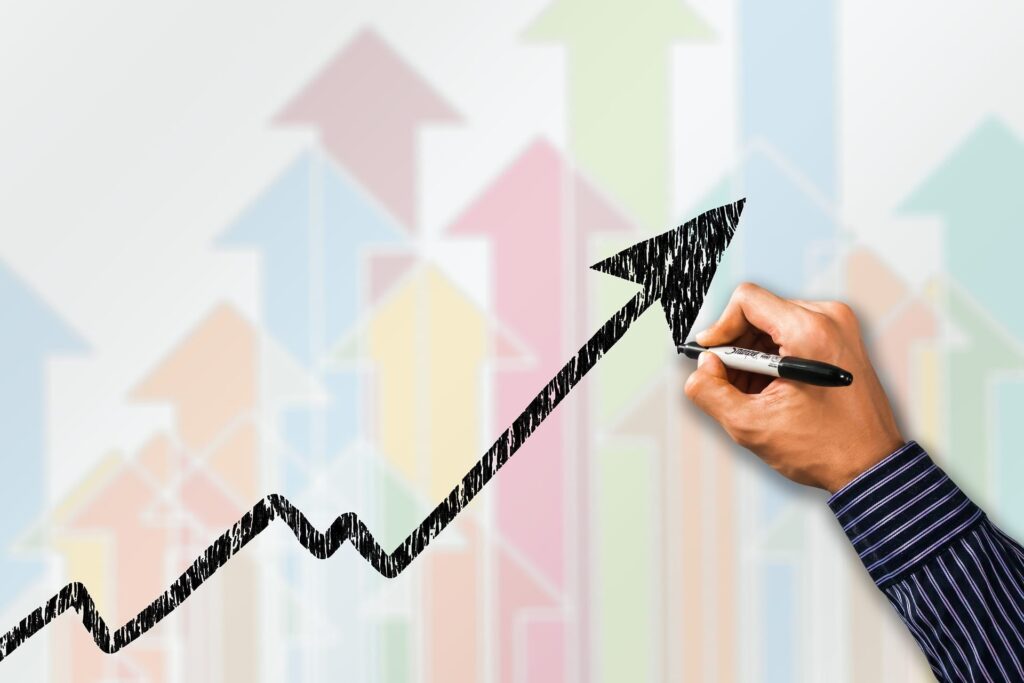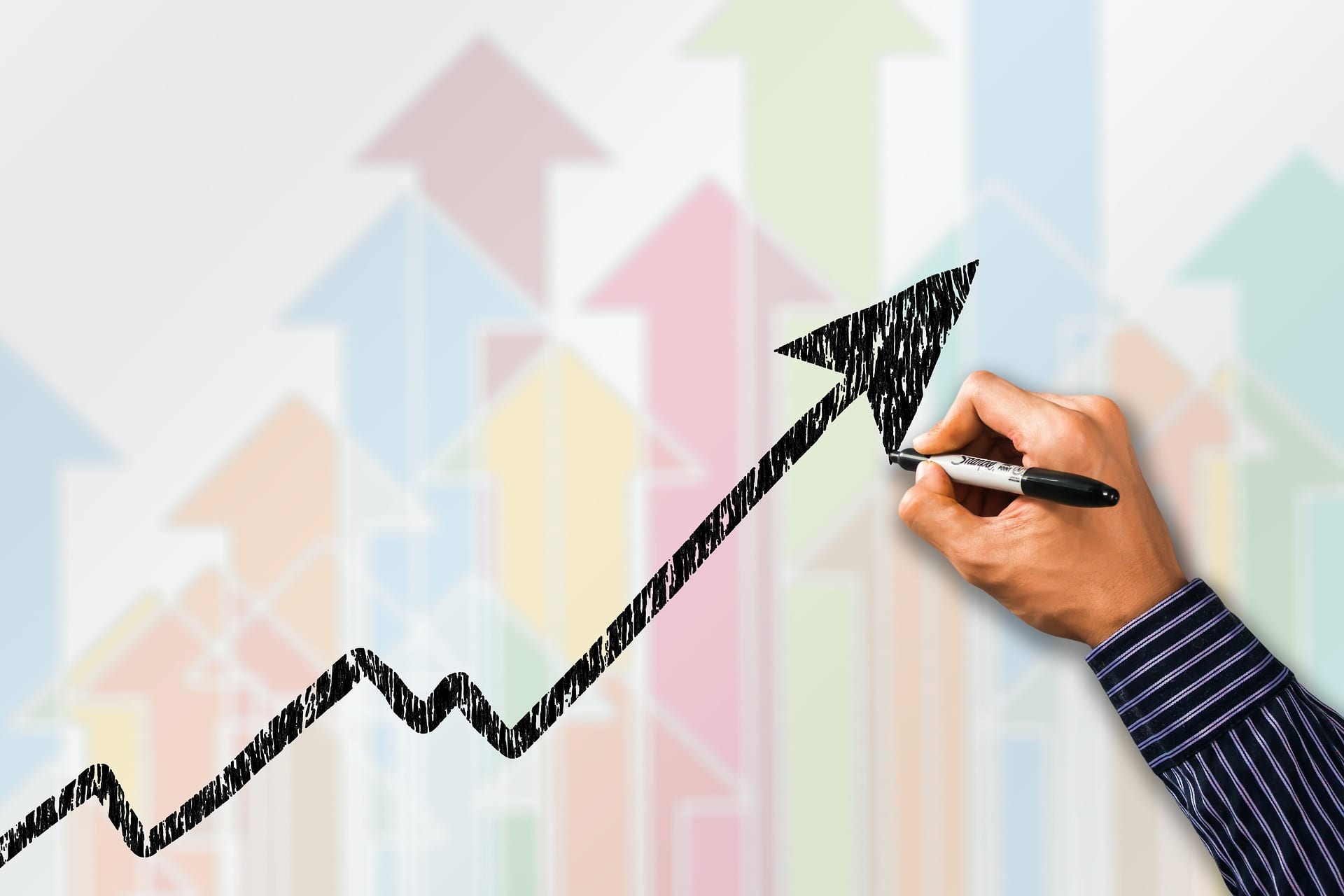 JTV (Jewelry Television®), headquartered in Knoxville, TN, is the leading TV shopping network dedicated to the jewelry and gemstone industry. With a proven 26-year history, JTV delivers live TV programming, 24 hours a day, seven days a week to more than 85 million U.S. households.
To grow its coverage, JTV is offering LP broadcasters a rewarding revenue share earning opportunity based on the sales generated by their carriage. Over the last year, JTV shipped in excess of 7 million packages to more than 700,000 customers across the country.
"Over the last 25 years, JTV has continued to evolve to best meet our customers where they are," said Tim Matthews, CEO, JTV. "From broadcast to mobile, we're focused on providing the type of experiences and products that our customers have come to expect, and we believe that delivering on these expectations has been vital to our success."
As part of its commitment to customer satisfaction and the development and distribution of educational content, JTV also employs numerous Graduate Gemologists and Accredited Jewelry Professionals.
For additional information please contact Virgil Gerin (broadcasters East of the Mississippi River) at 865-599-6864 or Virgil.Gerin@jtv.com or Ray Pearson (broadcasters West of the Mississippi River) at 865-599-9806 or Ray.Pearson@jtv.com.
Note – JTV's signal is available via KU G19 on MX1 and on satellite SES-1 Transponder 22C.