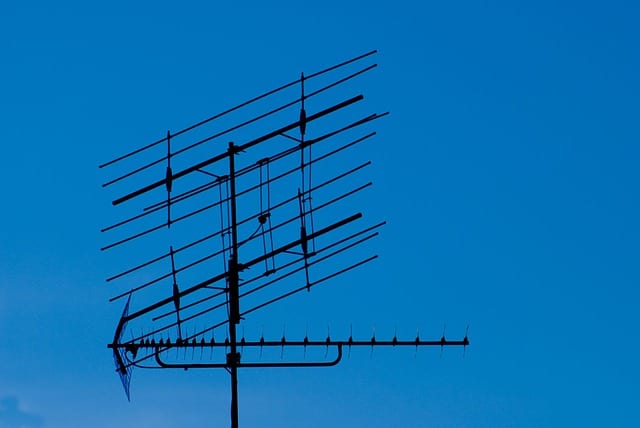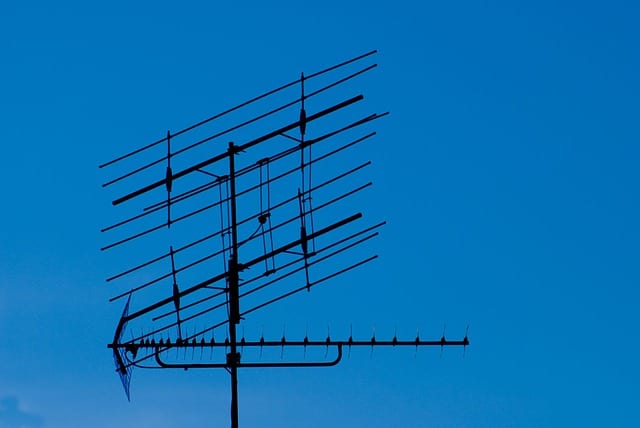 NEW ROCHELLE, N.Y.—Over-the-air TV broadcasting is experiencing a growth spurt with one-in-three U.S. television viewers using a TV antenna to receive television, new research reveals.
"Horowitz's State of Pay TV, OTT & SVOD 2019" from Horowitz Research finds antenna owners are younger—40% are age 18-34 vs. 31% of total content viewers. They also skew male—59% vs. 49% of all TV content viewers. Overall, 34% of TV content viewers access TV content with an antenna.
"Pay TV's advantage has long been its variety of content, superior picture quality and reliability," says Adriana Waterston, SVP of Insights and Strategy at Horowitz.