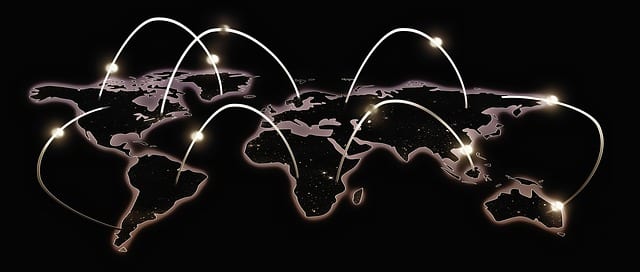 By John Lawson, Executive Director, AWARN Alliance
Next Generation Television, enabled by the ATSC 3.0 technical standard, is likely to change today's broadcast television industry in fundamental ways. Business modeling is examining Ultra High-definition video and immersive audio, HD "skinny bundles," "post-Nielsen" audience measurement, addressable advertising, conditional access, hybrid networks, and mobile services to smartphones and connected cars. Much less planning, so far, has gone into the opportunities and challenges that Next Gen TV offers for the mainstay of local television broadcasting: the production and distribution of news and weather. That's about to change.

My organization, the Advanced Warning and Response Network (AWARN) Alliance,* has been focused on the reinvention of emergency alerting since our launch in 2016. We've made considerable progress toward our goal in preparation for the commercial launch of ATSC 3.0 transmission in 2020. Promises were made by the broadcasting and consumer electronics industries that we would develop advanced emergency alerting if the Federal Communications Commission would approve the voluntary transmission of ATSC 3.0. Our purpose is to keep those promises for our industries.

Now our mission is expanding: We are becoming just as focused on what happens after an emergency alert is issued. This means finding new ways to aggregate and distribute the news and information that individuals, families, and communities need to respond to, and recover from, disasters. "Resilience" is a term we all will hear a lot in years ahead as the world adapts to climate change and other threats. (Notably, the board of the Consumer Technology Association, an AWARN Alliance member, has adopted a "resilience agenda" for the global organization.) Next Gen TV will enable local TV news to build community resilience like no other media.