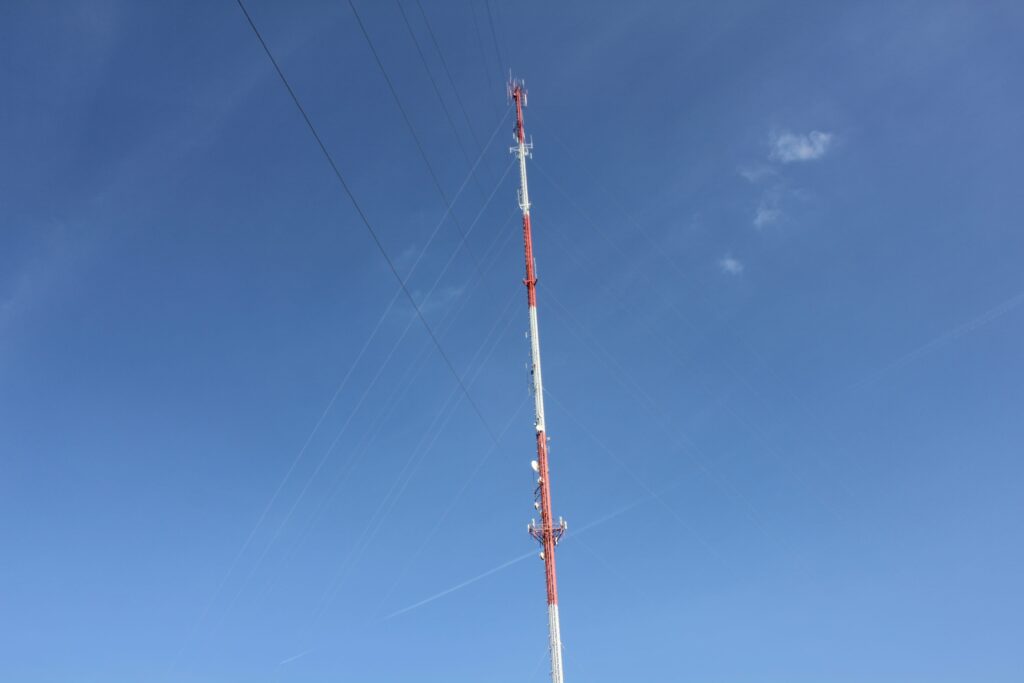 The Media Bureau has lifted the limitations on the filing and processing of minor modification applications set on April 5, 2013.

This action is for Class A and full power television stations reassigned to new channels during the repacking process and incentive auction, but have not completed the channel transition. Meaning that the freeze lift only applies to stations that match this description. The freeze remains in place for all other stations.

"This action promotes administrative efficiency and facilitates the post incentive auction transition because it relieves repacked stations of the need to request a waiver of the 2013 freeze to complete the station's transition in circumstances where, for instance, an antenna manufacturer is unable to exactly match the station's authorized antenna pattern, or the authorized height of the antenna on the station's tower differs slightly from the actual installed height of the antenna," the public notice said.

For more information, contact Joyce Bernstein, Joyce.Bernstein@fcc.gov, (202) 418-1647, or Kevin Harding, Kevin.Harding@fcc.gov, (202) 418-7077.