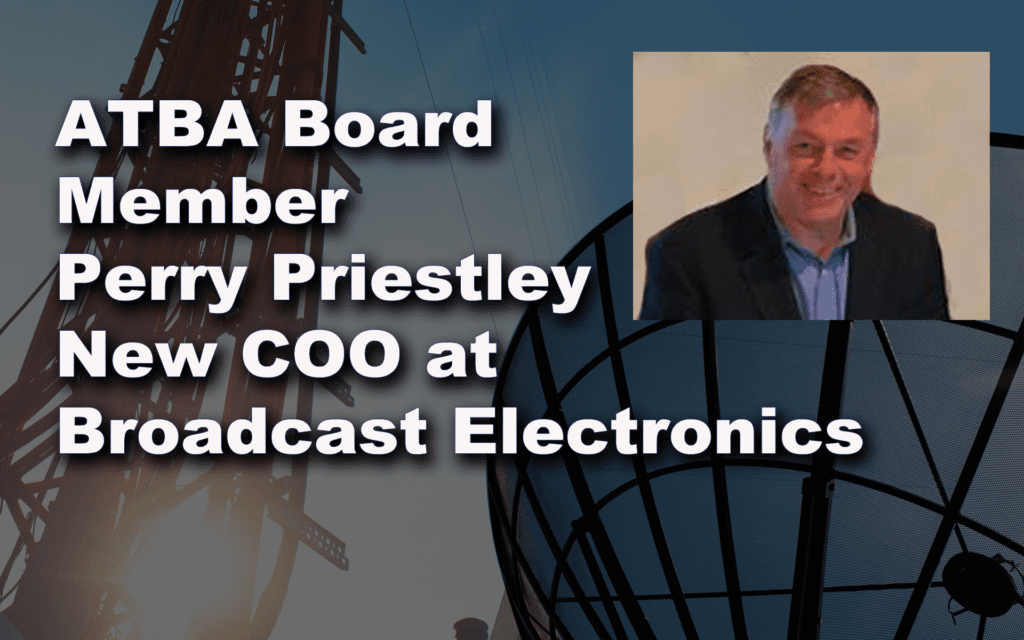 ATBA member Perry Priestley was announced as the new Chief Operating Officer of Broadcast Electronics on July 12, 2019.

Previous positions held by Priestley include Chief Executive Officer at Anywave Communication Technologies Inc, Sales and Business Development with Linear Industries Brazil, Ibiquity Digital Corporation (now Xperi), and others, as well as being involved in projects in North and South America, Europe, Asia, and Australia.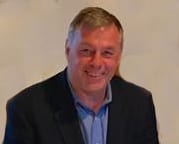 At the beginning of his career Perry worked in a variety of positions at Pye TVT, He started his career in the 1970's as part of a team focused on improving the reliability and efficiency of FM and TV transmitters and has coordinated, planned or supervised the commissioning of equipment at more than 300 transmission installations in over 40 countries.

Perry earned a Higher National Diploma (HND) in Telecommunications at Cambridge College of Technology, and a Bachelor of Science in Applied Mathematics from Cambridge, England.

At Broadcast Electronics Priestley will be working on the release of new products and expanding on the Elenos Group of already 60,000 transmitters.

"This is an exciting time for our group of companies," said Perry. "The next generation products being developed in both Radio and TV will be astounding and will ensure BE and the Elenos Group keep their recognized title of industry leader and innovator."