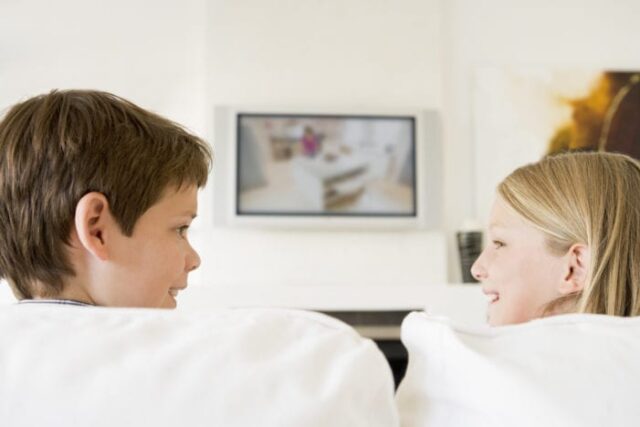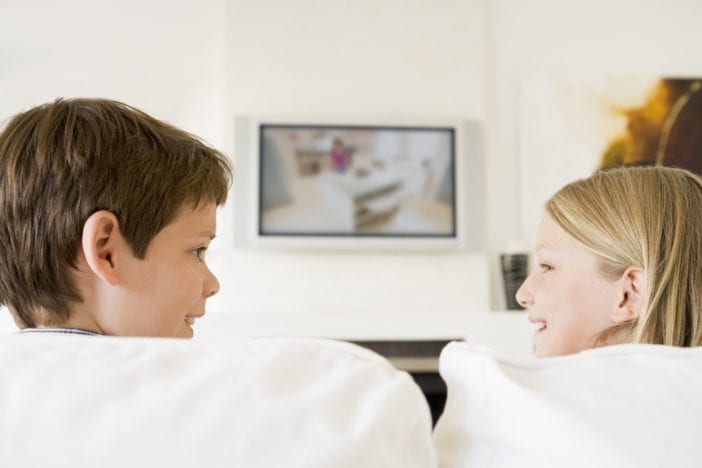 The NAB has asked the FCC to drop the requirement that broadcasters air air three hours a week of children's educational and information programming on their subchannels just as they must on their main channel.
Because of the requirement, multicast networks or so-called diginets that are carried on subchannel must include a three-hour block of E/I programming each week.
When the FCC extended the requirement to subchannels in 2004, the NAB said, the FCC promised to reconsider the move within three years, but never did.
"Given technological developments, changes in how consumers access video programming and the growth in child-oriented content online and on-demand over the past two decades, the FCC should initiate this long overdue proceeding forthwith."
The FCC has no statutory obligation to impose the requirement on every channel a station airs, the NAB argued.