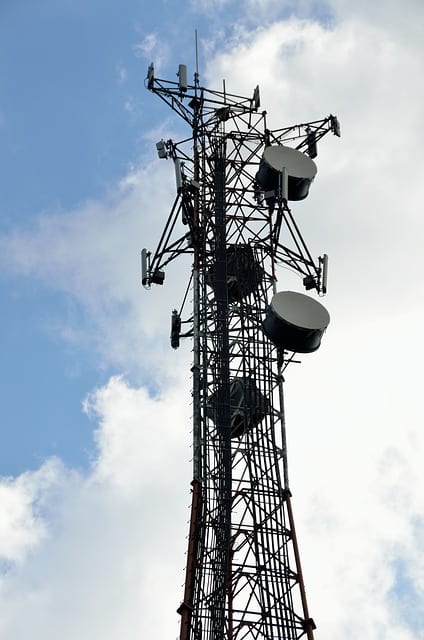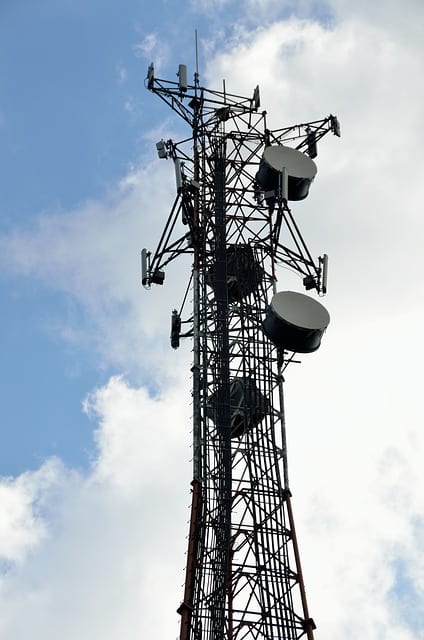 Low-power television stations and TV translators looking to be reimbursed for expenses associated with the FCC's repack of television spectrum rejoice. The numbers, as of today, show you will be reimbursed for 100% of your eligible expenses.
That's the preliminary assessment of Tony zumMallen, president of QComm, a Lee's Summit, Mo. -based engineering, project management and installation vendor that is specializing in the repack.
"The maximum allocated by Congress for LPTV and TV translator stations has always been $150 million," says zumMallen. "As of Feb. 19, the dollars potentially used for repack expenses is $138 million. If you divide that into $150 million, you're at 100%."
To arrive at this and other repack-related numbers, zumMallen's company has regularly combed through the FCC's License and Management System since Nov. 14, 2019, the deadline for LPTV and TV translators to submit documentation to prove expense reimbursement eligibility and request specific dollar amounts.
"We have been grabbing the data and the numbers people have submitted and tallying them up," he says.