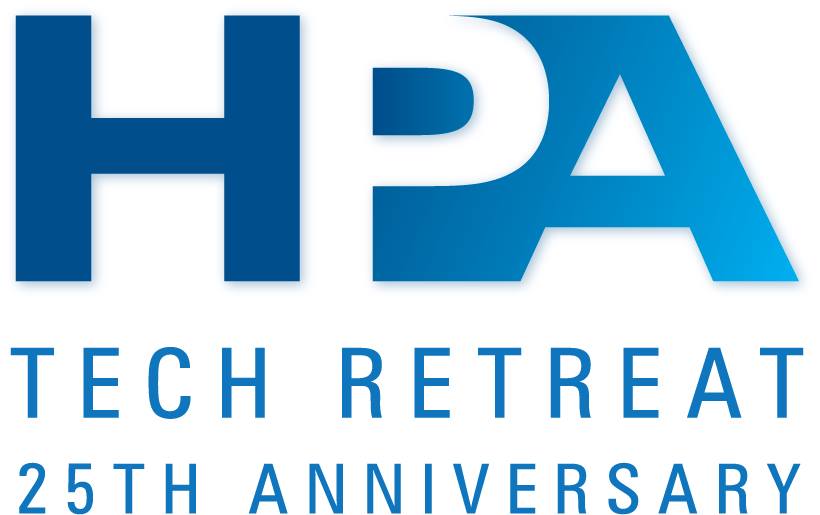 A "Broadcasters' Panel" has been a fixture at the HPA Tech Retreat program for years, with representatives from networks, station groups and industry organizations sharing their thoughts on contemporary TV industry developments and issues. This year was no exception, with Dave Folsom from Pearl TV; Fox TV's Richard Friedel; Del Parks from the Sinclair Broadcast Group; and the NAB's Skip Pizzi assembling to field questions from moderator Matthew Goldman of MediaKind in a Wednesday morning session.
Topics this time ranged from the Phoenix Model Market project to the evolution of IP and cloud for broadcasters.
Goldman kicked off the discussion by asking Folsom to describe the Phoenix Model Market and explain why it was important in the effort to rollout NextGen TV.
"It's the result of the FCC in the late fall of 2017 coming out with a Report and Order allowing broadcasters to make use of the newly-developed ATSC 3.0 standard," replied Folsom. "How do you make that [initiation of 3.0 service] happen? Pearl, which is made up of nine large station groups, decided to create a model market, or model station, in Phoenix to see how this transition could be done without adding spectrum. We also provide a forum for manufacturers of technical equipment for the new standard to test their equipment, as well as for receiver manufacturers to test their products."