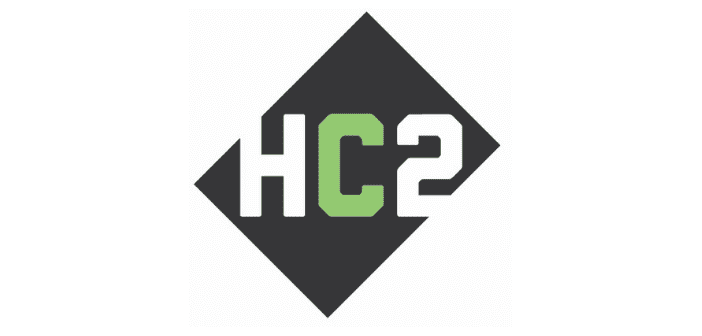 On June 21, 2018, TRANSACTIONS TODAY reported on the sale to the rapidly growing company led by Philip Falcone of a full-power UHF station that as of late has been airing This TV programming for viewers in eastern Iowa.
The station is being sold by the Bae family, and was the market's affiliate for The CW Network from 2006-2016.
As of Jan. 29, the deal is done.