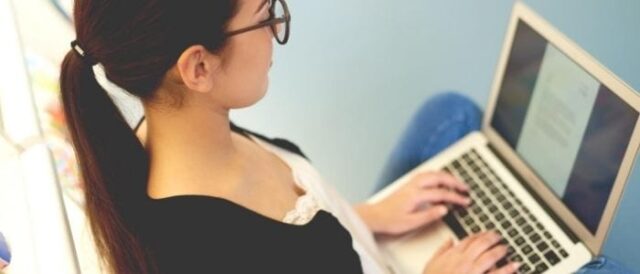 The FCC has recently released a number of notices and orders involving the transition of television stations to the ATSC 3.0 standard and implementation of the new standard. The FCC is also seeking comments on several new proposals. Comments are due by August 17, 2020.
I. Public Notice Announcing the Acceptance of Applications to Provide ATSC 3.0 Service
In 2017, the FCC established the basic rules for the ATSC 3.0 format. In 2019, the FCC began accepting applications for TV stations to provide ATSC 3.0 service (which is often referred to as "Next Gen TV").
The FCC requires a full power or Class A TV station which transmits its signal in the ATSC 3.0 format to continue to simulcast its primary video programming in the current ATSC 1.0 format. But because a station cannot, as a technical matter, broadcast in ATSC 1.0 and 3.0 formats simultaneously from the same facility, a station that broadcasts in ATSC 3.0 (referred to as the "guest" station) is required to identify another station in its market (the "host" station) to broadcast either the guest station's ATSC 1.0 or 3.0 stream from the host station's facilities. If the host station broadcasts the 1.0 stream, its signal must cover the full power guest station's community of license. For a Class A guest station, the host station must meet a coverage standard based on contour overlap and mileage. Applications to commence 3.0 service must describe how the station will meet this simulcast requirement, or request a waiver of the requirement. The simulcast requirement does not apply to LPTV or TV translator stations.
The FCC will consider requests for waiver of the simulcast requirement in certain situations described below. To commence ATSC 3.0 service, change a simulcast host station, or discontinue ATSC 3.0 service, a station must receive authorization from the FCC.
Read more here at Lexology.