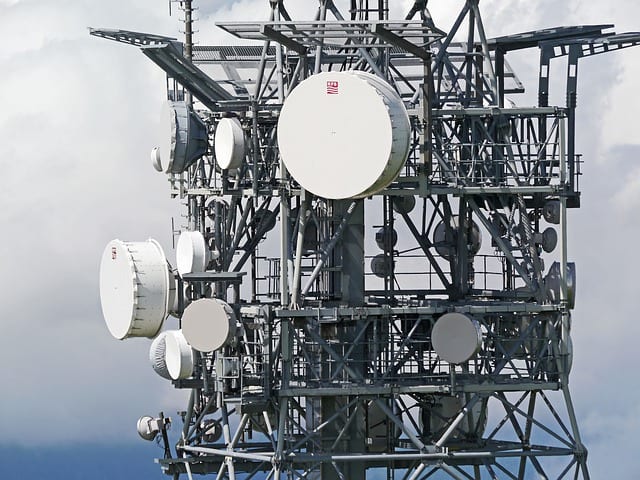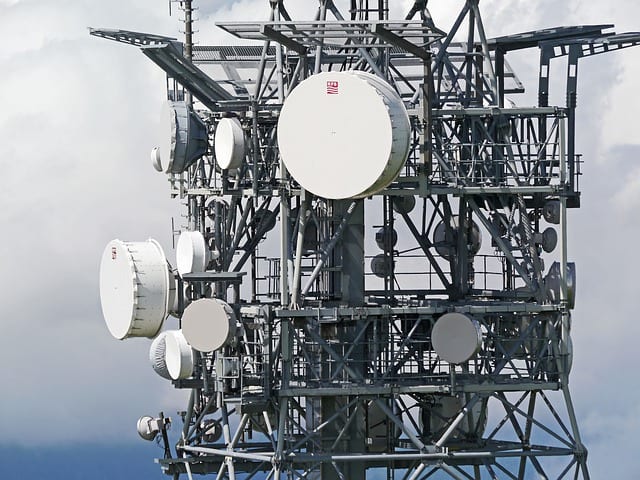 The FCC has extended the deadline for television translator and low power TV stations to file reimbursement applications for any cost associated with the channel repack that began in November 2018.

The new deadline for filing Form 2100, Schedule 399 is November 14, 2019.

This extension does not include FM stations at this time.