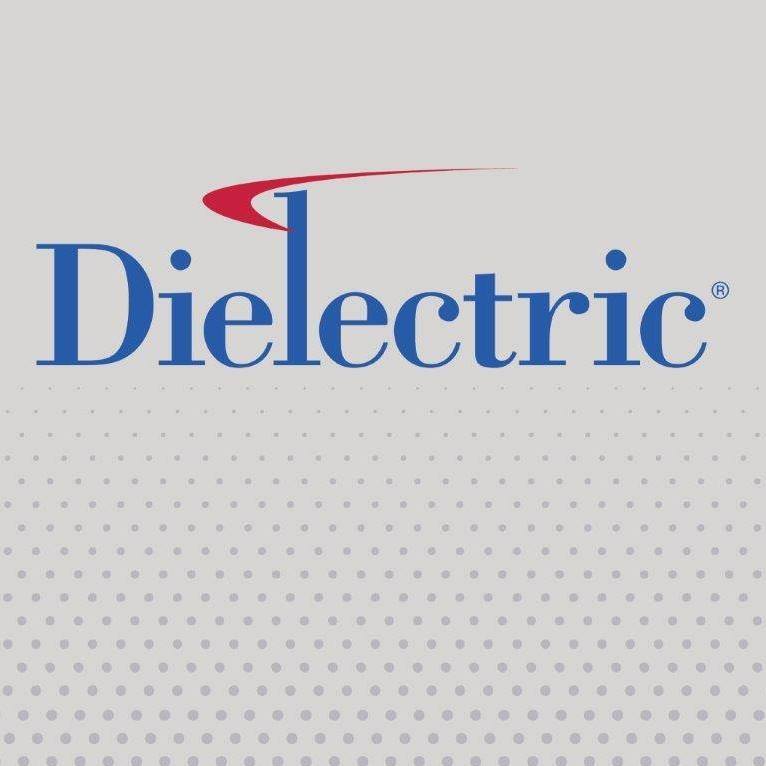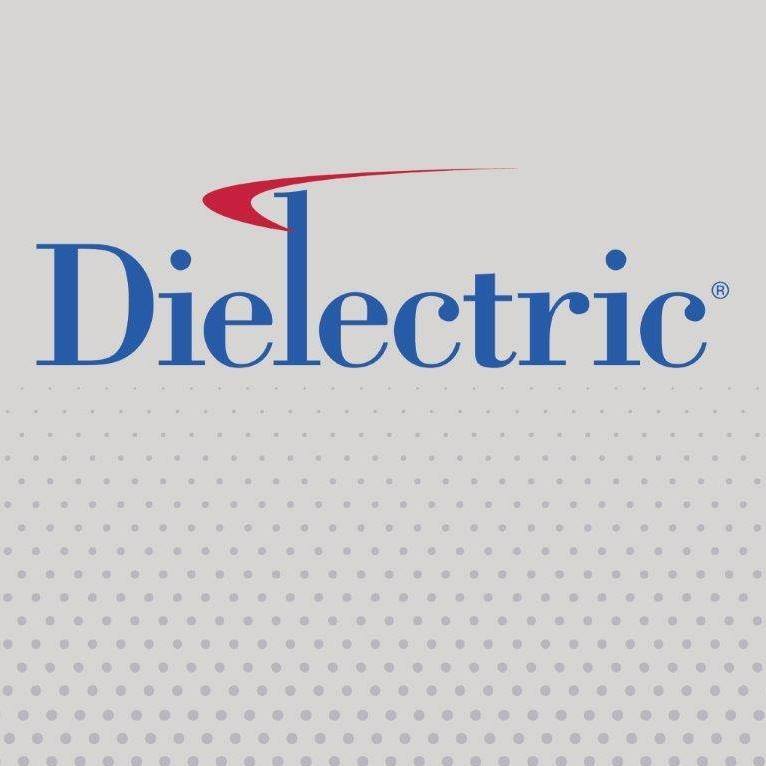 Dielectric has released a new Excel-based planning tool, called the Proposal Generator, that will allow broadcasters, as well as their RF consultants, to create their own technical proposals.

The Proposal Generator will allow broadcasters to directly enter values for location, antenna model, wind loading evaluation, station call letters, and more, without having to consult with Dielectric engineers over a lengthy period of time.

This software was created to increase the generation speed in order for FCC deadlines to be met. Especially when the incoming high-power repack is considered.

The proposal will be available for customers to download from Dielectric.com.

When the form has been completed, it should be given to Dielectric for pricing.