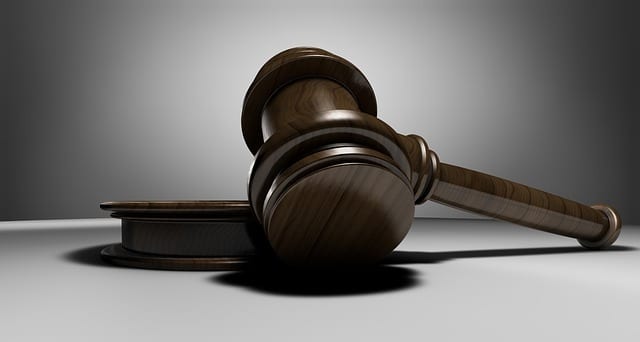 ALEXANDRIA, Va.—Government regulation isn't going away. Neither are legal battles over everything from proof of advertising to equal treatment and FCC programming requirements.
Fortunately, one of the great benefits of the computer revolution of the past 25 years is the ability for broadcasters to more easily monitor, log and preserve information regarding their technical signals and programming content. And in the current repack environment where broadcasters are being crammed more tightly together, accurate real-time (or near real-time) data regarding transmission quality is a necessity.
"'Compliance' generally means conforming to standards set by governments or regulators to ensure the quality of broadcasts," said Erik Otto, CEO of Mediaproxy, a provider of compliance and analysis technology. "This applies as much to the content of programs and editorial policy as it does technical standards for distribution and transmission. To ensure consistent technical quality for TV and streaming distribution, regulators and broadcasters work with recommendations and rules drawn up by national or international industry bodies, such as the EBU, ITU and SMPTE."
Each country and regulator will set its own requirements for compliance based on these standards or guidelines, according to Otto.
"Broadcasters have to care about compliance because it not only ensures their viewers get the best possible audio and video quality on whatever device they are watching—TV, laptop, streaming service or mobile—but that they protect themselves from regulatory action or fines if their output were to drop below standard."