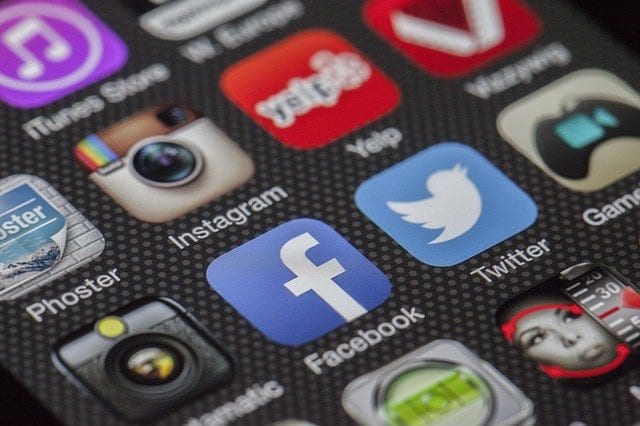 Brian Short, COO of Heartland Broadcasting, LLC-TV25, and The Media Gateway, along with the late Elliott Block created a Facebook group for local TV broadcasters to share information and support fellow Low Power TV operators.
"We had a group previously, but Elliott wasn't happy that we weren't able to share pictures on this particular site," said Short. "So, we decided to take the group to a place where we could share pictures and that's how we ended up on Facebook."
Block, also known as the "Godfather of Low Power Television", was the CEO/GM of Block Broadcasting Company before his passing on November 25, 2019.
"Elliott [Block] embodied helping your neighbor rather than seeing others as competition. This mindset has helped low power build a sense of loyalty within the group," said Short. "Elliott inspired me to think this way and that's the main reason we started this group…to bring LPTV people together with shared experiences."
The arrival of ATSC 3.0 is expected to change the broadcast world with its ability to deliver targeted content with an enhanced picture. Short believes that LPTV will lead the changes for the rest of the broadcast industry.
"The low power landscape will change substantially. Many diginets will seek to be carried by full power stations on their new bandwidth, which will mean LPTV will have to continue to innovate profitable business models without relying on Pay to Play networks," says Short.
Short believes that, as ATSC 3.0 brings in a variety of changes, LPTV operators need to band together in order to successfully lead the way during this transition. This Facebook group has created an opportunity for just that.
Short‌ invites all Local TV station owners and workers to join the Facebook group "Local TV Broadcasters" and attend the "Godfather Dinner" held in honor of Block, at NAB on Wednesday April 22 at 5pm.